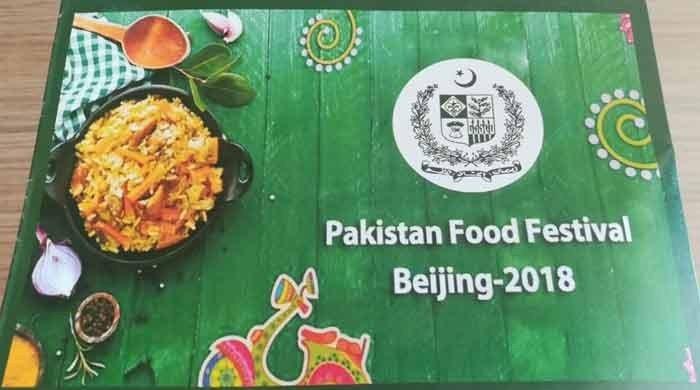 BEIJING: A Pakistani food-based food festival organized by the Pakistani embassy in China is set to showcase Pakistani food culture from today (Wednesday).
The event titled 'Pakistani Food Extra Vaginza' will be held till January 23 at China World Hotel in Beijing. The chefs of the Serena Hotel have left specifically for the Chinese capital to cook and prepare this type of food.
The Food Festival aims to strengthen cultural ties between Pakistan and China through food, as food is a key pillar that strongly supports the idea of ​​cultural exchange and reciprocity between people and helps build relationships with others. does.
'Pakistani Food Extra Vaginza' features a variety of local food items with a variety of flavors that are full of country food. It includes popular, traditional chicken halim, dhi bari, and beef nahari, as well as a variety of other Pakistani dishes.