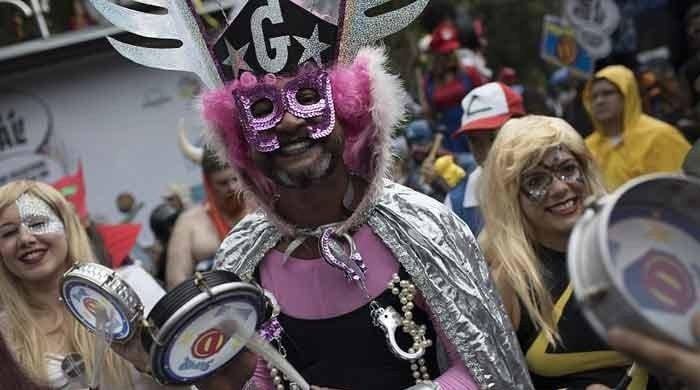 Brazil's grand carnival, also known as the world's largest festival, will officially begin on February 9 and end on February 13. For now, the place is full of pre-carnival festivities, which in itself is a huge attraction for visitors. The Rio Carnival generates 1 billion a year.
The carnival spirit keeps the whole country in a festive mood, but Rio de Janeiro is considered the capital of the carnival. It attracts a large number of people, including locals and foreigners. Samba dancers and elaborate costumes are an important part of the carnival.
The Rio Carnival belongs to the ancient Romans and Greeks who held spring celebrations. People greeted the spring by marking, thanking and dancing in the streets.
The carnival has developed over the years, attracting visitors from all over the world. In every street in the big cities there is a band that sings, plays drums and marches along the pre-determined route and is always surrounded by groups of enthusiastic revelers in dynamic costumes.