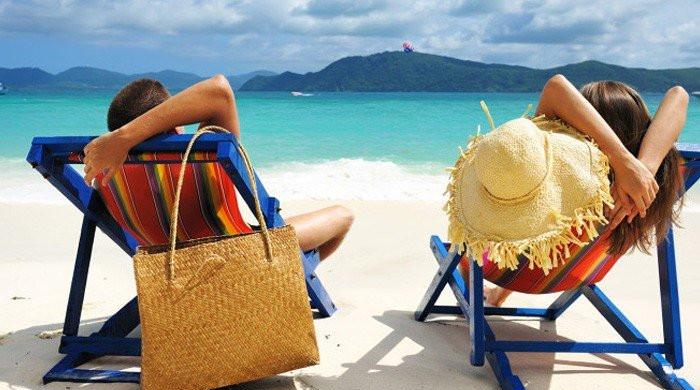 Los Angeles: Getting very rich has always been a dream of most people because they get outrageous benefits, especially when they use credit cards they don't do it like other people.
Of course, instead of the standard credit limits and customer service hotline, Elite Invite only cards can come with unlimited credit lines.
The key thing people need for this high profile plastic card is to have a well-rounded bank account and manage a royal or celebrity status.
According to reports, Queen Elizabeth II and Elton John have used Coutus & Co.'s World Card, a highly coveted card where cardholders are rumored to be offering shopping sessions after hours wherever they want.
Kim Kardashian and Oprah Winfrey, meanwhile, have used the American Express Centurion, which is said to allow cardholders to buy anything they want, no matter how accessible it may be.
Not many details are available about Centurion, including how many cards it issues. But a representative was quoted as saying that an initial fee of $ 7,500 is required to sign up, followed by an annual fee of 2,500, and said the benefits of the card are the cardholder's lifestyle. And are tailored to the needs.
Reports suggest you'll have to spend between $ 250,000 and $ 450,000 per year on another US Express card to receive an invitation.
JP Morgan Reserve (Palladium) Card
The JPMorgan Reserve is the latest version of its famous predecessor, The Chase Palladium, a card allegedly used by former US President Barack Obama. You must be a member of Chase Private Bank to qualify for an invitation.
Private bank membership is only for wealthy clients with at least 10 10 million in their accounts, although Chase declined to confirm the figure.
What sets this card apart from Neelam Reserve is its uniqueness. It is basically a status symbol, confirming your entry into one of the most selected clubs in the world.
Bank of Dubai First Royal MasterCard
The Dubai First Royal MasterCard is carved out of real gold with a 235 carat diamond in the middle.
According to Dubai First, the card requires an anonymous annual fee that buys you a "dedicated relationship manager" who provides "royal lifestyle management". (The UAE-based company did not respond to requests for comment.)
"What do these customers need? What do they need? It's not money. It's service. UAE," Ibrahim First, CEO of Dubai First, told the English-language National newspaper
Only people of very high net worth get a chance to be invited, and it is said that this card is probably the most special in the world.