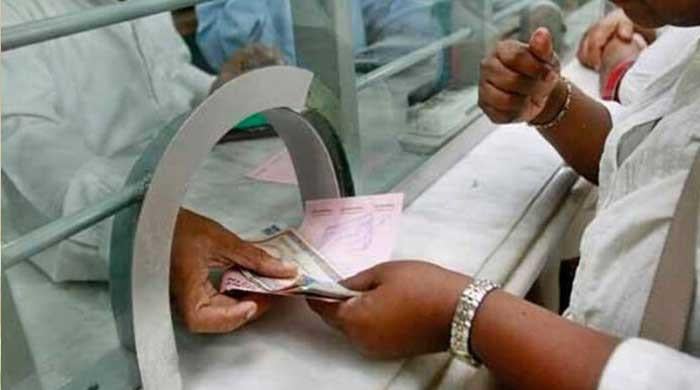 KARACHI: The State Bank of Pakistan (SBP) has changed the working hours of banks and other financial institutions as per the decision of the National Co-ordination Committee on Corona Virus (NCC).
The NCC, which met last week under the chairmanship of Prime Minister Imran Khan, had announced limiting office hours so that people could go shopping for Eid.
The SBP said that working hours have been reduced as per the directives of the federal government.
According to the decision of the National Command and Operations Center (NCOC) to control the spread of Cowed 19, the SBP office will observe the following office hours, after which all bank / DFI / MFB orders will be issued. The SBP notification was read out.
| | |
| --- | --- |
| Day | Office hours |
| Monday to Thursday. | 9:00 a.m. to 2:00 p.m. (non-stop) |
| Friday | 9:00 am to 1:00 am (non-stop) |
Banks / MFBs are further advised to observe the following business (banking) hours for public dealing.
| | |
| --- | --- |
| Day | Office hours |
| Monday to Thursday. | 9:00 am to 1:00 am (non-stop) |
| Friday | 9:00 a.m. to 12:30 p.m. (non-stop) |