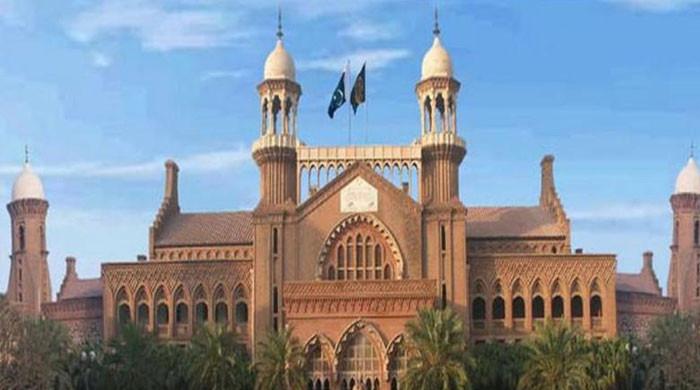 According to a report, the Lahore High Court (LHC) will hear a petition challenging the government's move to close Rs 7,500 prize bonds. War.
Justice Jawad Hassan will preside over the hearing, which is scheduled for today. Petitioner Anwar Ali Sanga has named the federal government and Governor State Bank of Pakistan (SBP) Dr. Raza Baqir as parties to the case.
The petition filed in the LHC said that the auction of prize bonds was scheduled for May 3, but on April 28, the SBP had issued a notification banning the sale and purchase of prize bonds. Auction
The petitioner contended that the ban was illegal and discriminatory and should therefore be declared null and void.
Last month, a notification from the federal government stated that the announced raffle would not hold Rs 15,000 and Rs 7,500 prize bonds.
The government had said that Rs 15,000 bonds would not be cashed after June 30 and Rs 7,500 bonds could only be cashed till December 31.
The notification said that those who do not want to cash the bonds can pay extra and convert them into Rs 25,000 and Rs 40,000 bonds. It also states that consumers can convert these bonds into special savings and defense savings certificates.
The government has said that people can secure prize bonds through their bank accounts.