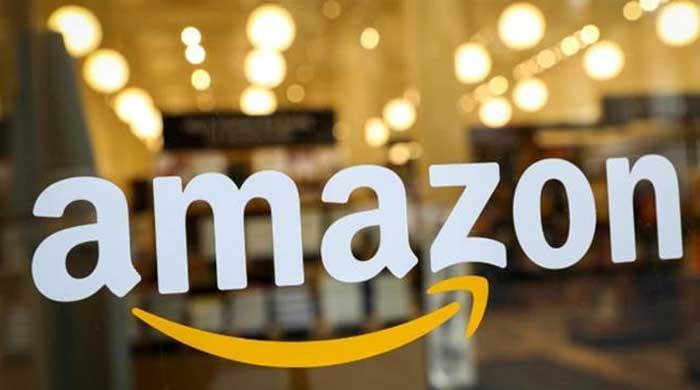 ISLAMABAD: US e-commerce company Amazon has decided to add Pakistan to its list of approved sellers, Abdul Razzaq Dawood, Advisor to the Prime Minister on Trade and Investment, announced on Thursday.
"This is a great opportunity for Pakistani youth, SMEs and women entrepreneurs," Dawood said.
The consultant said he has been working with Amazon since last year and this is happening now.
Earlier, Special Assistant to the Prime Minister for Political Affairs (SAPM) Shahbaz Gul said that Amazon had added Pakistan to its list of approved vendors.
Crediting the PTI government for its progress, an aide to Prime Minister Imran Khan tweeted: "What has not been achieved in the last 10 years in Pakistan's history has finally been done by the present government."
Gul said that Pakistan has now joined the global market which will result in loss of billions for the country in terms of investment and employment opportunities.
Thank you Imran Khan.
According to TechJuice.pk, after Pakistan increases the number of countries sold by Amazon, accounts can be created using Pakistani details.
A post on the website read, "This milestone will radically change the game and usher in a new era of economic growth as more sellers go to the platform than ever before."
The Consulate General of Pakistan, Los Angeles and the Ministry of Commerce of Pakistan also organized a webinar with senior executives of some Pakistani companies.
Omar Gazel, former senior executive of Amazon, shared with the participants what kind of opportunities will be available for Pakistani businesses to sell their products on Amazon and when Amazon opens its seller registration for Pakistan, he will take advantage of this opportunity. How to get the most out of it.