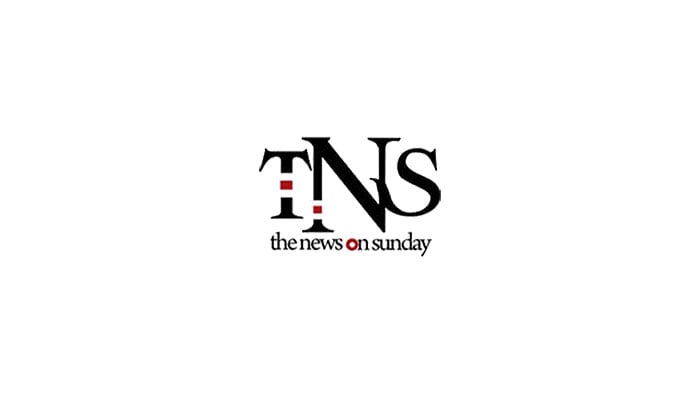 T.The year that ended with the arrival of Eid has been the saddest ever for the performing arts in the country. Artists are on the brink of starvation in the absence of any activity.
The first lockdown was ordered in mid-March last year. When everything was forced to stop, it seemed like an experience no one was going through, not even at the time of partition.
It's been more than a year since the count began. However, in terms of performing arts, the most important date in the calendar is Eid. This is the time when new movies are released, new dramas are presented and other activities like music shows are held. This is considered to be the happiest time because people are in the mood to enjoy cash. That is why it is considered appropriate to take such steps.
Therefore, the year from Eid to Eid is really a measure that is a true indication of whether things will move forward or not. Thus, last year was the most barren period since the country emerged on the world political map.
As far as anyone remembers, film production is declining. Despite repeated pleas and intentions to restore cinema, not much has been achieved in the last two decades. This time around, it wasn't that the movies that were made were rated below standard or that the number was ridiculously low, or that people didn't want to sink into their pockets to buy tickets when other options were available at home. ۔ The display areas and arenas, cinema houses were closed as per the order of the authorities to control the spread of the virus with such close people.
Other show business industries like Hollywood and Bollywood are also feeling the pressure. They tried to wait for it. However, the wait is really long: from weeks to months and then all year long with any relaxation leading to fresh lockdown. There are different types of lockdown: smart, partial, micro, full and total. It all added to the words. It cooled anyone's heart that creative expression was suppressed and business opportunities were blocked.
Big industries have waited and are still waiting with their deep pockets. However, those who are already struggling have almost collapsed. Even award ceremonies were held online. Some had to fight a failed digital system: an 'on and off' issue. The bicycle came to a grind and everything was thrown out of the killer.
The process is bread and butter for artists and those involved in art making and performances. Their plight has been highlighted, but no solution has emerged that is workable and manageable. Treatments were all short-lived, with the hope that the epidemic would subside after the initial outbreak. It was a matter of time. However, it has proven that this is not the case and that they can keep up with the changes. The waves, perhaps four so far, have pushed medical facilities and knowledge to their limits, and artists have suffered, among others. Assistance from government agencies and some private offices was intended to resolve the issue as a one-time disaster. Help is running out, and it's not fair to expect rich countries to dole forever, especially when they face their own demons.
One is at a loss to know what to do. Many art forms have been transformed into digital mediums. Some have tried to fit in, while others have begun to disappear.
Despite all this, there is no real alternative to performing art and live performances, nor can it be imitated in any way of artistic sincerity. Ideally, this is a low activity that forces the audience and one has to do the best in changed circumstances.
Perhaps, some scheme can be devised to meet the daily needs of the artists. We all know that the arts are the most insecure and unstable in those areas of the economy where one day one can reach very high, and the next day one can fall very low. To bring some stability, some social security system must be put in place to prevent artists from falling on hard floors.
---
The author is a Lahore-based culture critic.