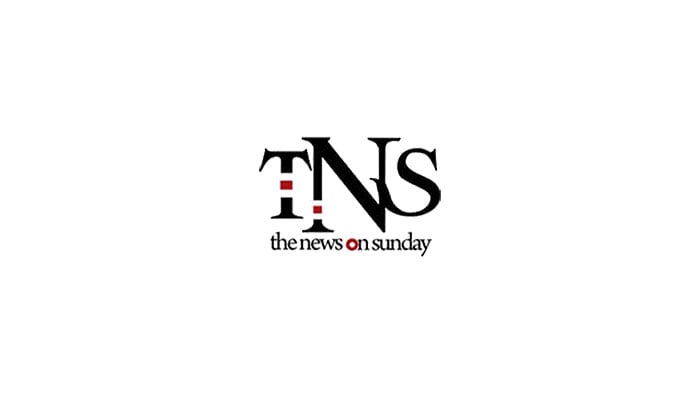 T.World Music Day is celebrated on June 21. If no one makes a mistake, October 1 is United Nations International Music Day. This year, World Music Day has not been like any other, even if we consider the effects of epidemics. Last year, most people hoped it could fly without leaving a permanent scar. However, as the months dragged on, it became a test of endurance rather than the seriousness of declaring victory after a brief battle.
Obviously, music, like other arts, has suffered immensely. Even if one considers the daring attempt to hold partially online events like Eurovision, Golden Globes and Oscars, the word has come to dominate word of mouth.
Whether attempted or not, these efforts need time to acquire flawless technology and accept the medium as indispensable for human expression. Unlike many others who have proclaimed the triumph of human creativity over the threats to humanity, the media should be as necessary as ink for poets and brushes for artists to make expression meaningful and captivating. Can be made It takes time. However, at present there is little supply in a hurry to get out of the harmful effects of a small infectious / infectious disease which was an idea in the past.
In Pakistan, a concert was organized in Lok Versa on the occasion and to state that the institution should bring the situation to life as much as it wants. A similar event was organized by the Walled City Authority in Lahore. Although the Islamabad event was more about band music, the Lahore event featured more traditional instruments and forms. Other than that, no one has heard of any other occasion, performance or conversation to celebrate World Music Day.
Some advertisements appeared in newspapers across the country, especially in Punjab for talent search, but the campaign has been weakened by new restrictions. Just as steps are taken to revive the performing arts, another form of the virus emerges. Many concerts at the Pakistan National Council of the Arts, Lahore's Al-Hamra and other arts councils across the country have been stalled for more than a year. Of FairSand Weddinges, too, matters have been watered down, mass gatherings have been discouraged.
On the occasion of World Music Day, the goal is to create a global atmosphere of music, a platform for people to come together and unite in all their diversity..
The All Pakistan Music Conference, which was held regularly, is looking forward to moving forward. Some other organizations, such as Tehzeeb, are shaking one or two through digital media.
World Music Day was started on October 1, 1975 by Lord Jew Menuhin. It was first compiled by the International Music Council in 1973 in accordance with a resolution passed at the 15th General Assembly in Lausanne.
Music Day, celebrated on June 21, gained importance not suddenly but gradually as the media picked it up as a day of recognition and celebration. Fat de la Music., A music festival held on June 21, first held in France, then hundreds of countries or Argentina, Australia, Belgium, UK, Luxembourg, Germany, Switzerland, Costa Rica, Israel, China, India, Lebanon, Malaysia , Morocco, Pakistan, Philippines, Romania, Colombia and Venezuela.
New York celebrated its first festival in 2007. In 2008, Iraqi Kurdistan did so in Sulaymaniyah.
Its purpose was to promote music in two ways. Amateur and professional musicians are encouraged to perform on the streets. Slogan Faites of music (Make music), a home phone. Fat de la Music., Is used to promote this purpose. Many free concerts are organized, making all types of music accessible to the public. After normal hours, the performance of music in public areas is highly praised by amateurs. Noise restrictions apply, and some establishments may be prohibited from broadcasting music through their doors and windows without permission.
On the occasion of World Music Day, the goal is to create a global music environment, a platform for people to come together and unite with all their diversity. Like any other artistic or cultural celebration, this day is usually meant to celebrate art. In the 21st century, we must mobilize all means at our disposal: radio and television, concert societies, opera companies and amateur societies. Many different types of areas should be used to their best advantage.
Days like these come as a bittersweet reminder of what happened before and hopefully it will stay the same again. They are a tribute to the living hope and growing desire of human beings. The popular response to music in Pakistan is very high. However, on an intellectual level, it gets rid of doubt, guilt and superstition.
---
The author is a culture critic. Based in Lahore