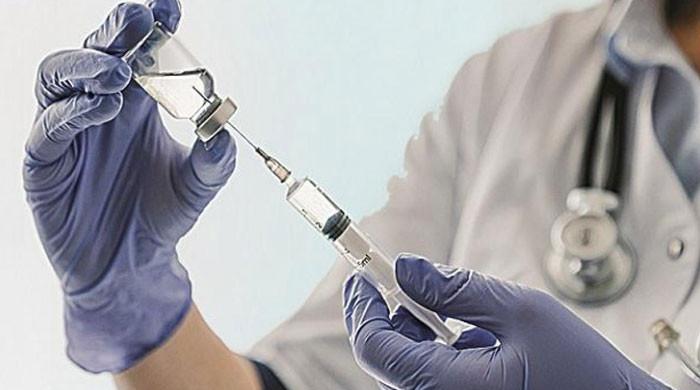 GENEVA: The WHO says it is helping the other five countries launch their Covid 19 immunization campaign, as the planet received a dose of three billion vaccines on Tuesday.
Vaccination is still pending in Burundi, Eritrea, Haiti, North Korea and Tanzania – the only country in the WHO's 194 member states to have yet to launch immunization programs to fight the coronavirus.
A spokesman told AFP: "The WHO continues to assist these countries in deciding on the introduction of the COVID 19 vaccine."
WHO Director-General Tedros Adhanom Gabrias wanted every country to start vaccinating its health workers and the most vulnerable people to CoV 19 within the first 100 days of 2021.
However, rich countries dragging batches to close production lines have left some countries waiting for their first food arrangements.
"We are facing a two-track epidemic, which is causing inequality," Tedros said Tuesday.
The VOX facility, which aims to ensure poor countries have access to the vaccine, has so far provided 89 million doses to 133 participating regions.
According to the WHO, which runs the scheme, supply lines are dry this month.
Tedros warned that the world was failing.