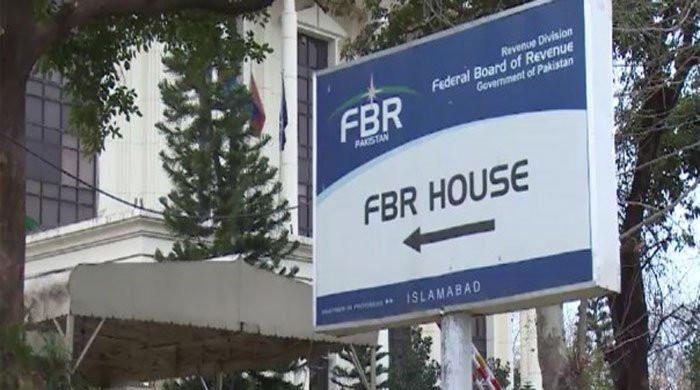 The Federal Board of Revenue (FBR) announced Thursday that it is now accepting income tax returns for fiscal year 2020-21.
The Federal Board of Revenue (FBR) has uploaded income tax return forms for the tax year 2021.
"Separate forms for paymasters, unions and business people have been uploaded," the FBR said in a statement.
Retired fiscal year returns can be filed through the FBR's web portal or the Tax Asan application, the statement said.
"Income tax returns can be filed online via a smartphone by installing the Tax Asan application from the Google Play Store," the FBR said.
The country's premier tax collection authority said instructions to fill out all required details are available on the return form.
The FBR said the board would also launch a "media campaign" to raise awareness about paying taxes.
The tax collection authority said the deadline for filing tax returns is September 30 this year.