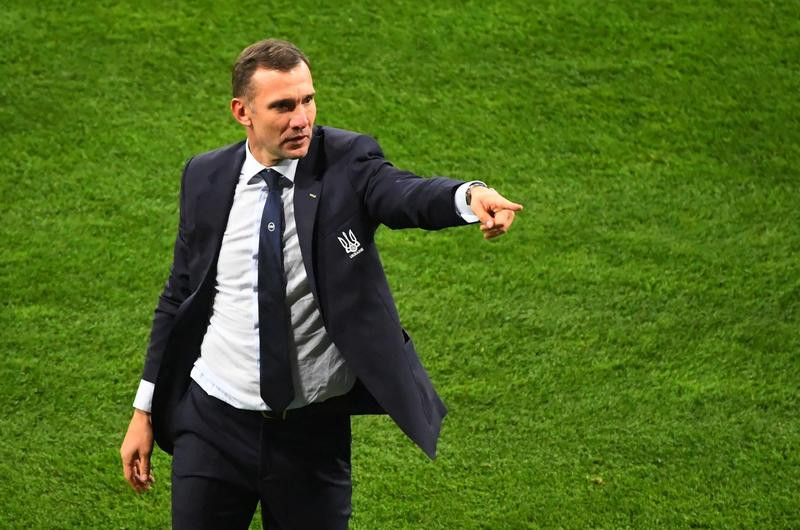 Manchester:

This time England is expected.
Where Gareth Southgate's team went into their last 16 tie with Germany amid reminders of historic defeats against their old rivals and fear of each other, they are expected to beat Ukraine in Rome on Saturday.
It's not just the media and fans in England who are excited about Tuesday's victory at Wembley, which makes the Three Lions a clear favorite – any objective analysis of either team will lead to the same conclusion.
England is third and Ukraine is 24th.
The average value of England's players is 57.8 million euros, while Ukraine's is 6.6 million euros.
England captain Hurricane is worth more than 100 million euros and Ukraine's top player Oleksandr Zhenchenko is worth less than a quarter of that amount.
England remained unbeaten in the group stage of the tournament and topped their group, while Ukraine lost twice and finished third, the only team to advance to the knockout stage with three points. This is their first Euro quarter-final match while it will be England's sixth match.
Ukraine scored six goals in their four matches, while England conceded no goals, and in seven meetings between the two countries, England won four times and Ukraine won only once.
"It's very clear. [that England are favourites] "You've seen them, the players they have, and the level at which they play," said Ukrainian defender Mykola Matveenko.
"Yes, it will be difficult but I will say again: anything is possible at this stage, and we are convinced," he added.
When the Southgate men go into the game resonating with the electric atmosphere at Wembley, Ukraine are also on top after Artem Dubek's header at the end of extra time, which beat them 2-1 against Sweden.
All the pressure is on England, for which a defeat would mean that the tournament would be seen as a failure and they would leave their home field for the Stadio Olympico where the crowds will be less but perhaps with the backing of their opponents. Will do
"It's a big challenge for us. We have to move away from Wembley, where there may not be a lot of fans, it's hot enough, and to play an opponent where a lot of their players know us," Southgate said. .
"And then there's the impression that all we have to do is move on and we're on our way. So now that Saturday is full of attention, we need to prepare properly, and our mindset will be fragile.
His counterpart, Andrei Shechenko, is enjoying the opportunity to play with England at the ground where he played against AC Milan during his years against Roma and Lazio.
"It's incredibly difficult to score against them, but their strength shouldn't scare us," he said.
"It should encourage us because in football everything is possible like life and we will play our hearts out to make our fans happier."