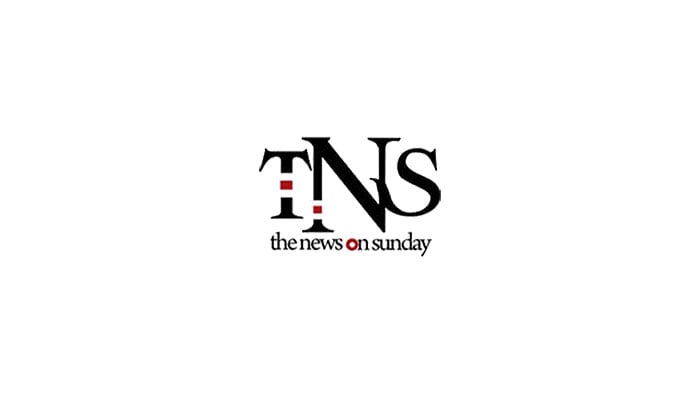 IIt was in the mid-1980s that Mushtaq Sufi and I decided to hold music concerts featuring artists representing authentic folklore. It should have been a whole series. It was passionately planned. However, after some events, the idea had to be abandoned due to various difficulties, mainly revolving around the issue of raising funds to pay the artists.
Some events were held in Al-Hamra. We were looking for authentic folk music and along with Reshman and Pathanai Khan, the name of Allah Dutta Lonewala was suggested. No one had heard of Allah Datta Lonewala at that time, but as soon as one went in search of his music, there was plenty of it available in cassette format which was the main means of accessing music at that time. He was, we were told and soon realized, Jhang, Shorkot and Sargodha are very popular in the region with a large army of spectators.
He was invited, and he sang in the presence of his old and well-known colleagues with the confidence that only a young man could have. It was very well received.
It was a strange time considering that Ataullah Issa Khelvi suddenly became the most popular folk singer of this generation because of his less authenticity and more harmony in his singing. The lyrics, so to speak, were updated, and included the conditions that came to show the Peri Urban Area of ​​Punjab, Sindh and Khyber Pakhtunkhwa. Those who analyzed more and enjoyed less kept looking for the reasons for this semi-folk reappearance in the post-Zulfiqar I Bhutto era.
During the Bhutto years, as everything became fashionable, folk music was also revisited. It then came out of the shadow of numbness, rawness and imperfection. It is now seen as an expression of the underprivileged, who really matter. The tables were high culture. Folk culture, for the first time, was seen as the authentic voice of the people and therefore the country. Since then, this line of argument has stood its ground.
Allah Dutta Lonewala was born in 1957 in a village near Chiniot in Punjab. Seeing Allah Dutta's talent and love of singing, his school teacher Mr. Nizami handed him over to Mian Issa, a famous classical music teacher from Okara. As Mian Issa had progressed over the years, he handed it over to his son, Mian Talib Hussain, who then gave Allah Dutta proper training. He learned the basics of classical music, which seems to flourish in his folk singing.
Among the singers who sing folk songs, the most important aspect or distinguishing feature of their music. Since folk music is not formal and does not seek to achieve the quality that characterizes a classical singer or instrumentalist, its distinctive taste is the most important aspect that sets it apart from others.
This is usually the area from which one determines the style of singing. Because he was born around the old centers of Jhang and Shorkot, the region has a distinct color in the pronunciation of words and the way pigs are used. The song he sang was the same poetic tradition and Punjabi accent. It seemed more authentic than the songs of some other singers who have combined their music with modern instruments and melodies that speak of the present reality rather than something stuck in tradition.
The opening of radio stations outside Lahore, Peshawar and Karachi, and later regional channels under the Pakistan Television Corporation, made it possible for these artists to have air time.
In fact, the media took advantage of his popularity. Lok Versa also became active in Islamabad and these artists were picked up from the back benches and placed in the front rows.
The technological revolution has made recording and marketing easier and cheaper, and many recording companies with no major prefixes or suffixes have recorded and marketed these cassettes with their own labels. The process of easy recording and copying of these cassettes, in other words, blatant piracy, also expanded the number of listeners in Punjab.
Allah Dutta's debut album, which featured songs like Shaman Pao Gyan, Tickets Do Lei Lei and Main Cham Cham Nachdi Phiran, became a super hit when it was released. Later, Allah Dawe Menu Adian Tawfiqan Wangan Dhol No Mol Lei Lei, Dhola Te Saadi Yariyan, Do Thana Tere Pyaare Change Honde Nahi ,,,,,,,,,,,,,,,,,,,,,,,,,,,,
One song started with a duet with rhythm, a lot of syrup, dripping with emotion to set the mood. Until the very end, Allah Dutta Lonewala's voice maintained its extraordinary limit and appeared to open in the upper register. Over time, that is, it is easier said than done.
Allah Datta Lewinwala also sang a religiously inspired text. His stories and songs were much sought after in Karbala.
---
The author is a Lahore-based culture critic.