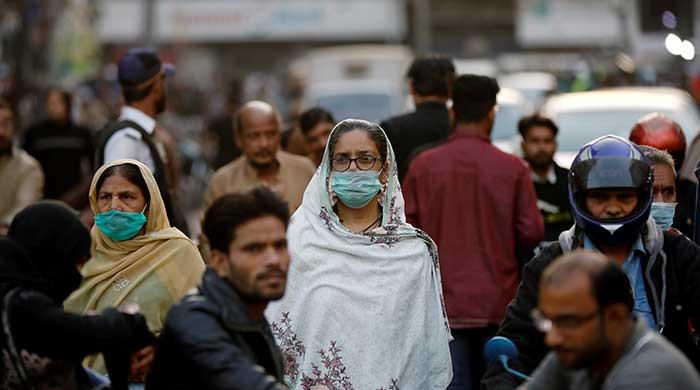 ISLAMABAD: In the fight against corona virus, Pakistan on Friday surpassed one million cases across the country, with 1,425 new infections reported in the last 24 hours. This was announced by the National Command and Operations Center (NCOC) on Friday.
According to the NCOC, 25,215 tests were performed in the last 24 hours and the positive ratio was less than 6%. The current positive rate is 5.65% and the total number of cases is 1,034.
Exactly two months after the number of positive cases in Pakistan crossed 900,000, the NCOC reported a serious milestone.
The death toll from the corona virus has risen to 22,939 after 11 people lost their lives to the disease.
The number of recovered patients is 923,472 and the number of active cases in the country is 53,623.