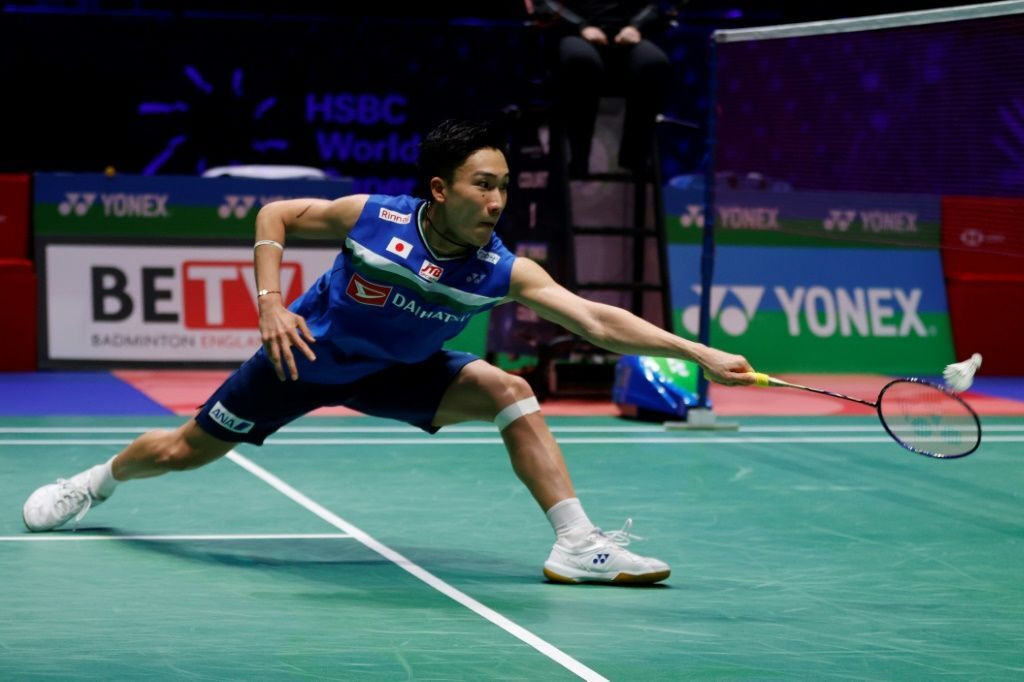 Tokyo:

Banned from the Rio Games for gambling and forced to retire after a car accident last year – Japanese badminton star Kanto Momota is finally ready to start his Olympics.
The world number one hopes for the brightest medal of the host country at the Tokyo Games, but he will be happy to compete after breaking his eye socket in an accident in January 2020.
Momota said he was "almost broken" when he tried to recover from an accident just hours after winning the Malaysian Masters – which killed the driver of a car bound for Kuala Lumpur Airport.
He suffered a double vision and needed surgery on a bone near his eye, which delayed his return, and he feared his career would end.
"I thought about it. How long will it take?" He said that when he was asked in March last year if he was upset, he might never play again.
"There were times when my soul was almost broken."
But the 26-year-old has since fully recovered, and is set to be his favorite at the Olympics to win a gold medal.
Momota was on fire before her accident, winning a record 11 titles in 2019, including the World Championships, the Asia Championships and the All England Open.
The left-hander has lost just six of the 73 matches he has played this year, and he has admitted that he surprised himself with his flamboyant form.
"I don't think I'm a legendary player yet but I will work hard to play well in future tournaments," he said.
But Momota's rise to prominence fell dramatically just a few months before the 2016 Rio Olympics.
He confessed to gambling at an illegal casino with his teammate Kenichi Tego in April 2016, and was removed from the Japanese Olympic team and banned from competing indefinitely.
He returned a year later and intended to make up for lost time before doing his job before returning to the rankings of the Asian title-winning Olympic champion Chen Long in April 2018.
"I still feel remorse and can't regret it more than what happened before the Rio Games," he told the Olympic Channel in late 2019.
"For those who helped me when I wasn't playing, I want to somehow get revenge on them in Tokyo."