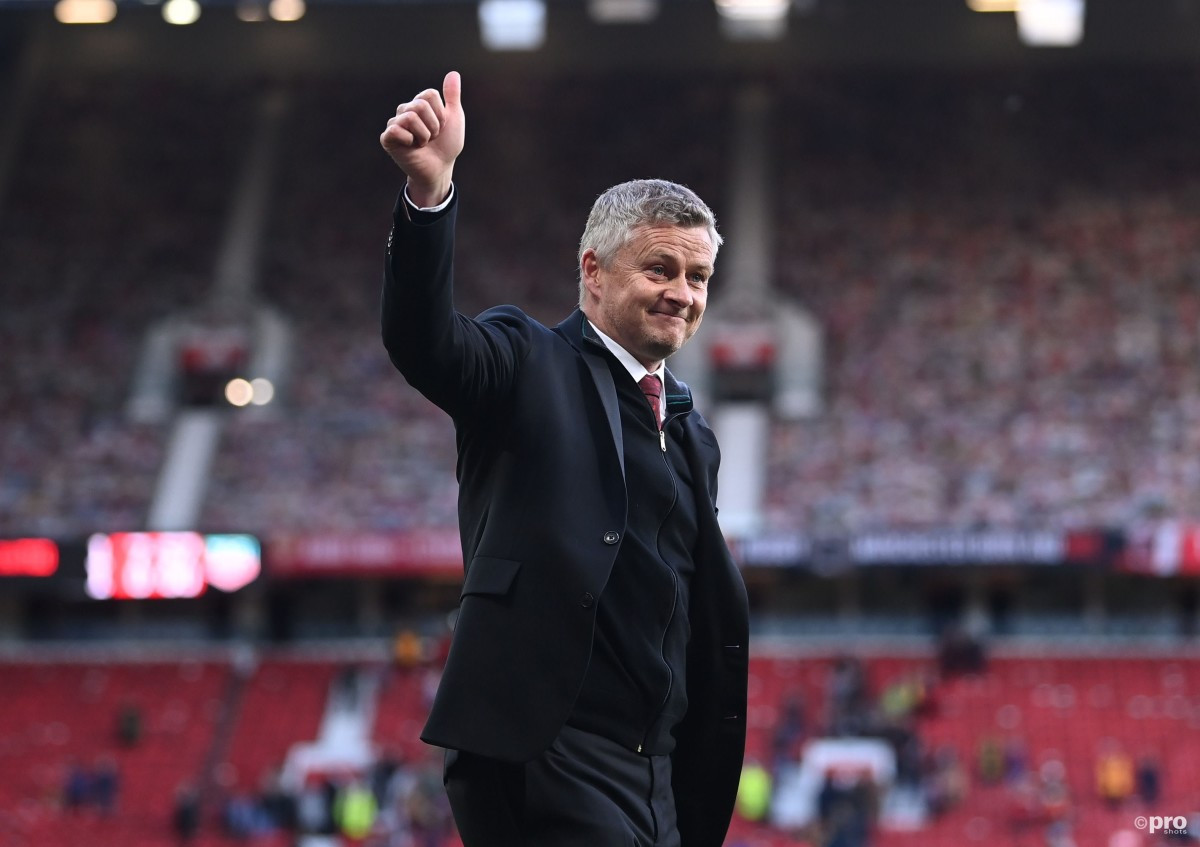 MANCHESTER:

The Premier League club announced on Saturday that Manchester United manager Oli Gunner has signed a three-year deal.
The Norwegian, who took over from Jose Mourinho in 2018, will remain at Old Trafford until at least 2024, with the option of an additional year.
"Everyone knows how I feel about this club, and I'm happy to sign this new contract," Solesker told the club's website.
"This is an exciting time for Manchester United. We have a team with a good balance of young and experienced players who are hungry for success."
Solskier led United to second place in the Premier League last season and lost to Vallerel in the Europa League final.
However, the 48-year-old, who added England winger Jadon Sancho to his squad this week, has his eyes set on the biggest awards in English and European football.
"I have a great coaching team around me, and we are all ready to take the next step on our journey," he said.
"Manchester United want to win the biggest and best trophy and that is what we are all striving for. We have improved on and off the field, and will continue to do so in the coming seasons.
"I can't wait to get in front of a packed old Trafford and start this campaign."