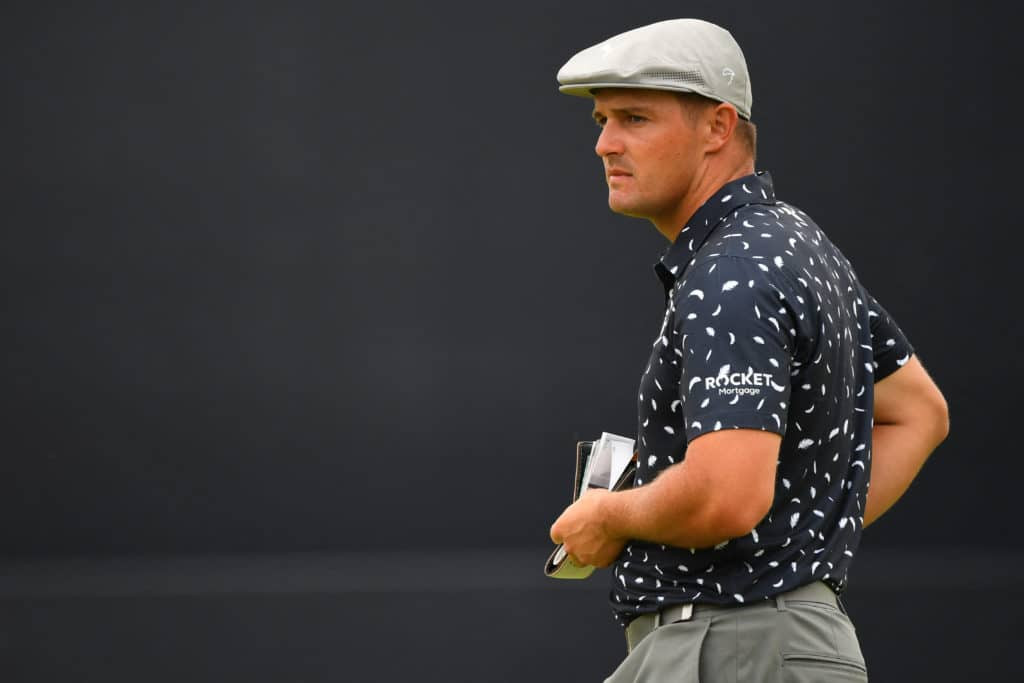 Tokyo:

Former US opener Burson de Cambio has been ruled out of the Olympics after testing positive for the corona virus, the PGA Tour announced on Sunday that Patrick Red will replace him at the Tokyo Games.
The PGA said in a statement on behalf of USA Golf that "Brian de Chimbio had a positive test for Code 19 as part of the final test protocol before going to the United States for the 2020 Olympics in Japan."
"That team will not be able to compete with the USA.
"Patrick Reid will replace De Chambeu and is undergoing the required testing protocol today, Sunday and Monday before leaving for Japan."
Deshambio could not hide his bitter frustration.
"I am very disappointed that Team USA did not participate in the Olympics," said De Chambeau, who won the 2020 US Open.
"Representing my country means the world to me and it's a great honor to make this team."
Reid, who won the Masters in 2018, will be joined by Justin Thomas, along with recent British Open champions Colin Morikawa and Xander Schiffel.
"I am thrilled to have the opportunity to represent my country and be part of Team USA in Tokyo," Reid said.
"I want Brian to be nothing but the best, and I know how frustrated he is that I can't cope, and I will do my best to represent my country.