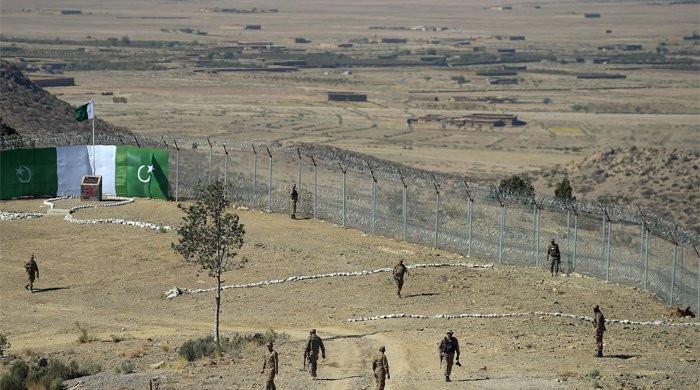 RAWALPINDI: Pakistan has provided "shelter and safe passage" to 46 soldiers, including five Afghan National Army and Border Police personnel, after it failed to take over its military posts on the Pak-Afghan border last Sunday night. Public Relations (ISPR) in a statement.
In contrast to the Arondo sector, the local commander of the Afghan National Army, Chitral, sought asylum and safe passage for 46 National Army and Border Police personnel, including five officers from the Pakistan Army, as they set up their military posts along the Pak-Afghan international border. The army's media wing said that in order to improve the security situation in Afghanistan.
Once the request was made, the military contacted Afghan officials for "information and necessary rituals."
The statement said the troops arrived in the Arundo sector late Sunday night. It added that troops had been given a safe passage after contacting Afghan officials.
"Afghan troops have been provided with food, shelter and necessary medical assistance in accordance with established military principles," the statement said.
The ISPR said that the troops would be returned to Afghanistan in a dignified manner after the due process.
This is not the first time such an incident has taken place.
Earlier this month, 35 Afghan soldiers also requested a safe passage from Pakistan for failing to occupy their military post along the border.
The ISPR said the troops were also given a safe passage into Pakistan and handed over to the Afghan government following due process.