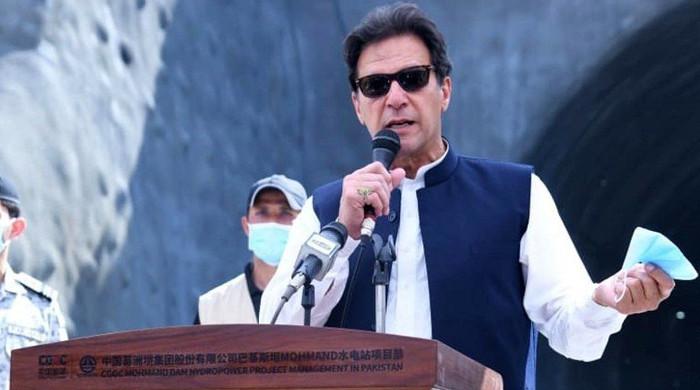 On Monday, Prime Minister Imran Khan's Twitter followers reached 14 million – as he became the only Pakistani politician to achieve this feat on a microblogging site.
Prime Minister Imran Khan is one of the most followed politicians on Twitter in the world and he not only maintains an active presence on the microblogging site but also has 10 million followers on Facebook and another 500,000 on Instagram.
In this day and age, politicians use social media as a means to communicate decisions as well as to spread ideas – and Pakistani politicians are practically second to none.
In recent years, the microblogging site has become a "platform" for social communication and information dissemination.
PTI, PML-N, PPP – Leaders of several political parties have set up Twitter accounts and are regularly seen tweeting their views.
PML-N vice-president Maryam Nawaz is proud to follow 6.1 million, while PPP chairman Bilawal Bhutto Zardari is also seen actively tweeting about 4.2 million to her audience.
Apart from political party leaders, several federal ministers have also learned the art of social media.
At the top of the list is Federal Minister for Planning and Development Asad Omar, who has an audience of 7.4 million. He is followed by Federal Minister for Information Fawad Chaudhry with 4.1 followers and Foreign Minister Shah Mehmood Qureshi with 3.08 million followers.