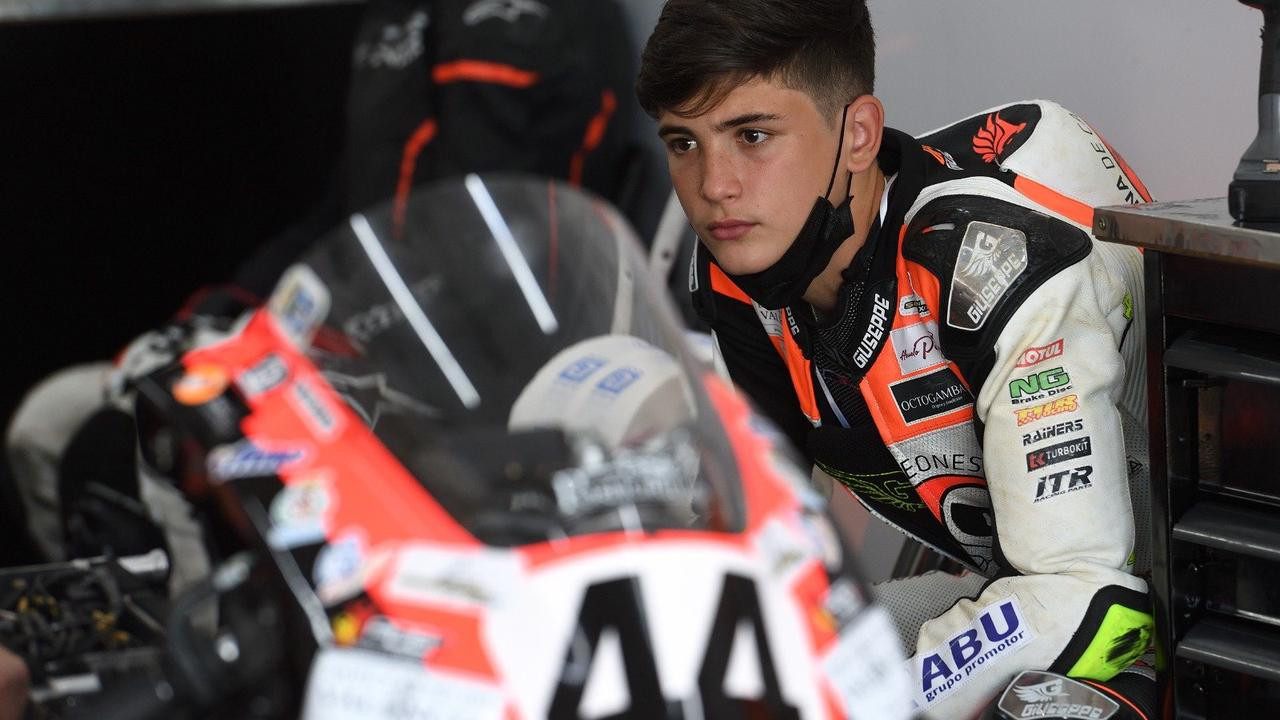 Madrid:

Organizers announced that a 14-year-old Spanish motorcycle racer was killed Sunday during a race on the Motorland Circuit in the town of Aragonese, Alcزnes.
"We are saddened to announce that our Hawker European Talent Cup rider, Hugo Milne, has died in a tragic accident," a statement on the Cana de Campens website said.
Milan, who was participating in the European Talent Cup, fell off 13 laps after finishing his motorcycle.
According to the Spanish newspaper Marca, the rear motorcycle could not escape the collision, hitting it in the back and neck area.
Red flag immediately. After receiving emergency treatment on the track, Milne was airlifted to Zaragoza Hospital.
The European Talent Cup is one of the categories of FIMCEV, an international championship for young riders from where they can advance to the professional circuit.
Six-time MotoGP world champion Mark Marquez tweeted condolences.
"My sincere condolences to his family, friends and team," Spenard wrote.
Millionaire Swiss Moto 3 rider Jason Dupascier, 19, died in three motorcycle accidents while qualifying for the Italian Grand Prix in Magellan.
Dupasquier, whose father Philip was a former motorcar rider, was in his second season at Moto 3.