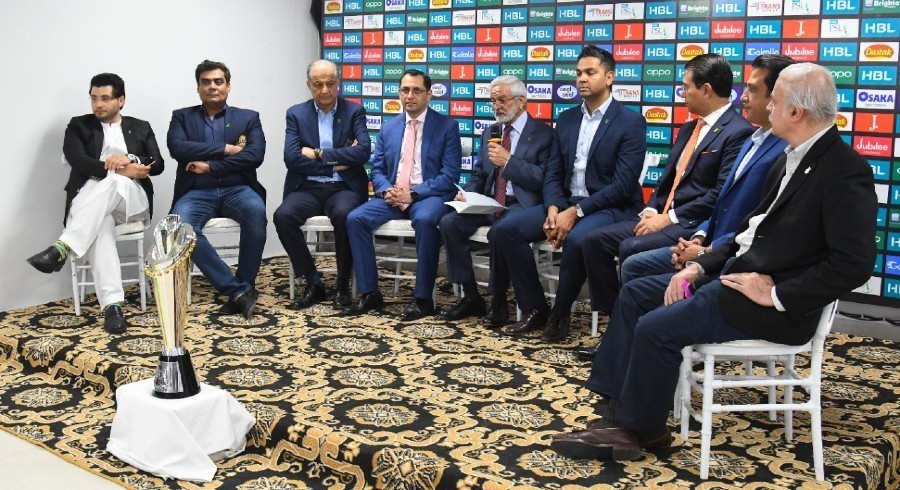 The HBL PSL financial model becomes a 'neck bone' for the PCB
The PCB has hired a retired Supreme Court judge to assist him in implementing the new financial model.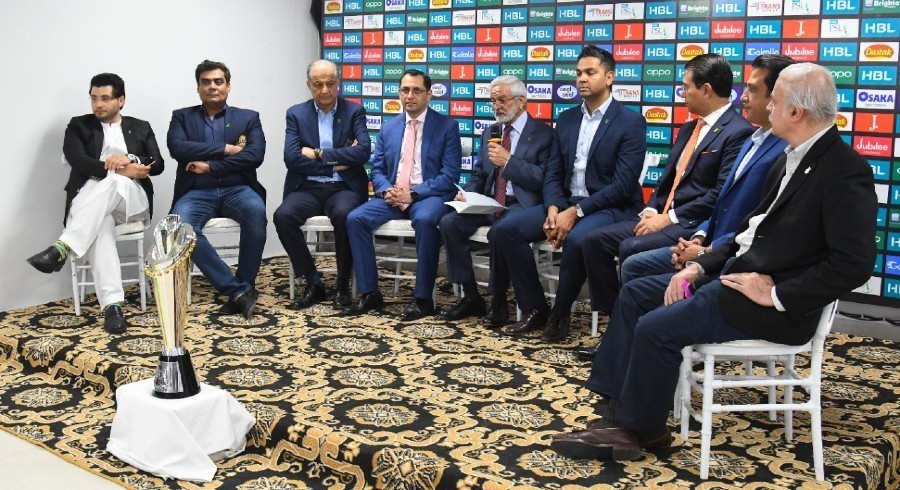 Photo courtesy: PCB
For the Pakistan Cricket Board (PCB), the implementation of the new financial model of HBL Pakistan Super League (PSL) has become a 'bone in the neck'.
In September last year, the franchisees had filed a case in the Lahore High Court against the PCB after incurring huge losses over the past five years due to the current financial model.
Subsequently, in the proceedings before the Lahore High Court (LHC), the parties agreed to deliberately and discuss issues related to the financial model of the PSL and other issues.
The PCB has hired a retired Supreme Court judge to assist him in implementing the new financial model. The board has also entered into an agreement with business management consultancy firm EY Ford Roads, which will review the financial records of the franchisees and submit its report. The findings will be shared with retired judges, who will advise the PCB on highly practical action. If the franchisees agree with the judge's recommendations, a new financial model will be implemented. However, implementation will not come without its challenges and the franchisees are aware of it.
Also read: 'Gold of the heart': Andy Flower's praises resounded on Shahnawaz Dahani
Judicial review is important to ensure that there is no problem with the National Accountability Bureau (NAB) and the Federal Investigation Agency (FIA), whether there is a change of government at the PCB or government level. ۔
According to sources, the board officials have told the franchise owners in the past that if they reduce their profits, they will come under the radar of NAB or FIA in future. However, there have been very few instances in the past where a change of government in the government or the PCB has resulted in board officials facing legal investigation or action. Various allegations have been made against some former board officials, but nothing concrete has come out of it. Only former PCB CEO Subhan Ahmed had to appear in court during his tenure.
On the other hand, some people are considering legal options after the media reports regarding the new financial model. According to him, he was not interested in bidding because of the current financial model. Now if the financial model is changed, it will be wrong with these stakeholders. When contacted, the PCB representative declined to comment.