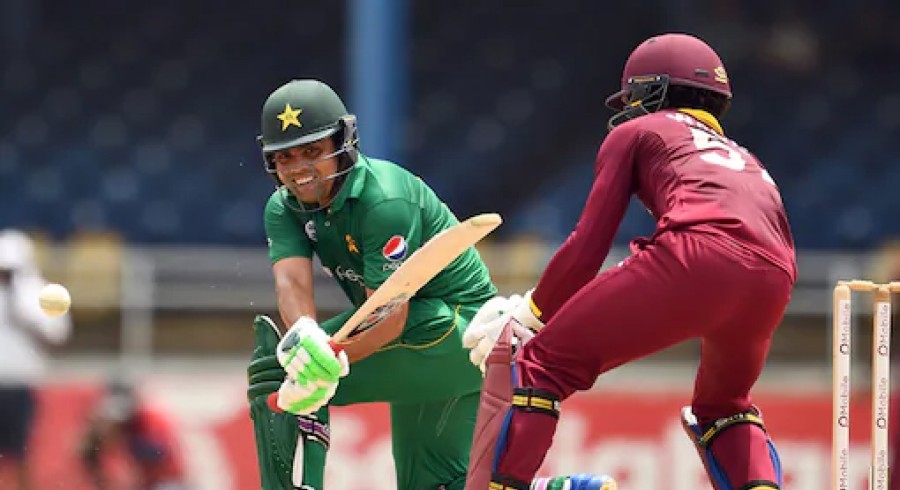 Kamran Akmal harassed the PCB after the loss of West Indies T20
The 39-year-old felt that the move showed that Pakistan was not being given global importance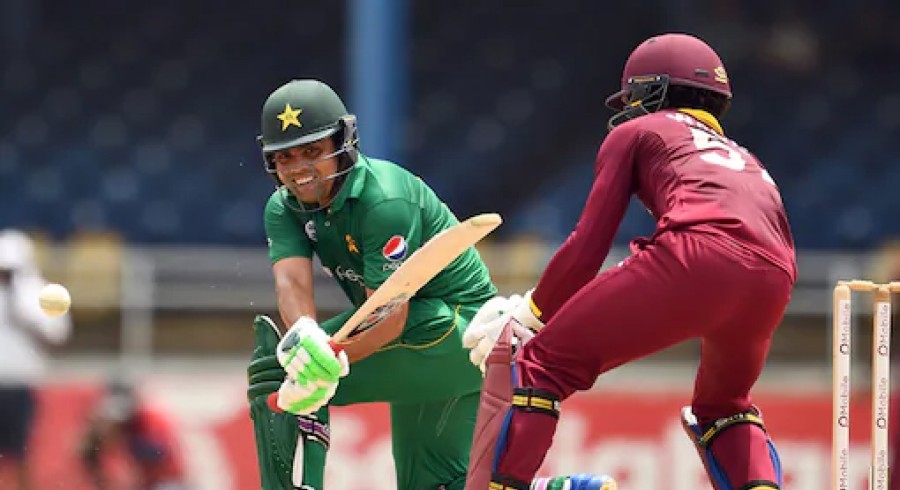 Photo: AFP
Pakistan wicketkeeper-batsman Kamran Akmal on Tuesday satirized the Pakistan Cricket Board (PCB) in a YouTube video after the T20 International (T20) against the West Indies was reduced.
The 39-year-old felt that the move showed that Pakistan was not being given global importance.
He said that T20 series between West Indies and Pakistan is about to start. I was saddened when the schedule was announced and I was removed from the series. I am sad because I think Pakistan Cricket Board (PCB) or Pakistan team does not matter. Most importantly, our think tank, which includes PCB officials, should not have agreed to reduce the match. They could have taken it even further, as they did with Australia. Akmal said.
"No one can stop the problems caused by Covid 19. International teams have to adapt accordingly. Pakistan should say something in these matters and discuss them. I think earlier Pakistan had made a mistake by reducing the Test match in favor of T20. Now reducing T20I is also an unacceptable development. This is not a good thing for Pakistan cricket. I don't think they take Pakistan seriously. I think the administration should think about it because it is not right because Pakistan has a long history of cricket.
ALSO READ: HBL PSL Financial Model Becomes 'Neck Bone' for PCB
The wicketkeeper-batsman said that spinners would dominate the first T20 series between Pakistan and West Indies in Barbados.
He said that the best thing would be for Pakistan to win the next series. This is really important for their confidence. Of course, the West Indies team is really great. They won the T20 series against Australia. We saw in the last match of Barbados that it was not a high scoring pitch and the spinner was dominant. Our spinners will have a lot of responsibility. This is a chance for Shadab to regain his confidence. It needs to perform as it did in the past. Usman Qadir is an excellent spinner. There are different types. All it takes is confidence and self-confidence because spinners have been dominating there. Then you have Emad Wasim and Muhammad Nawaz. We have to see who plays between them. I think Emad will be more dangerous on these pitches.
After his run in the recent PSL, Sohaib Maqsood has yet to deliver as per our expectations. I think he should rest, and Fakhr Zaman should play at number three. Azam Khan should play at number five while Muhammad Hafeez should play at number four.