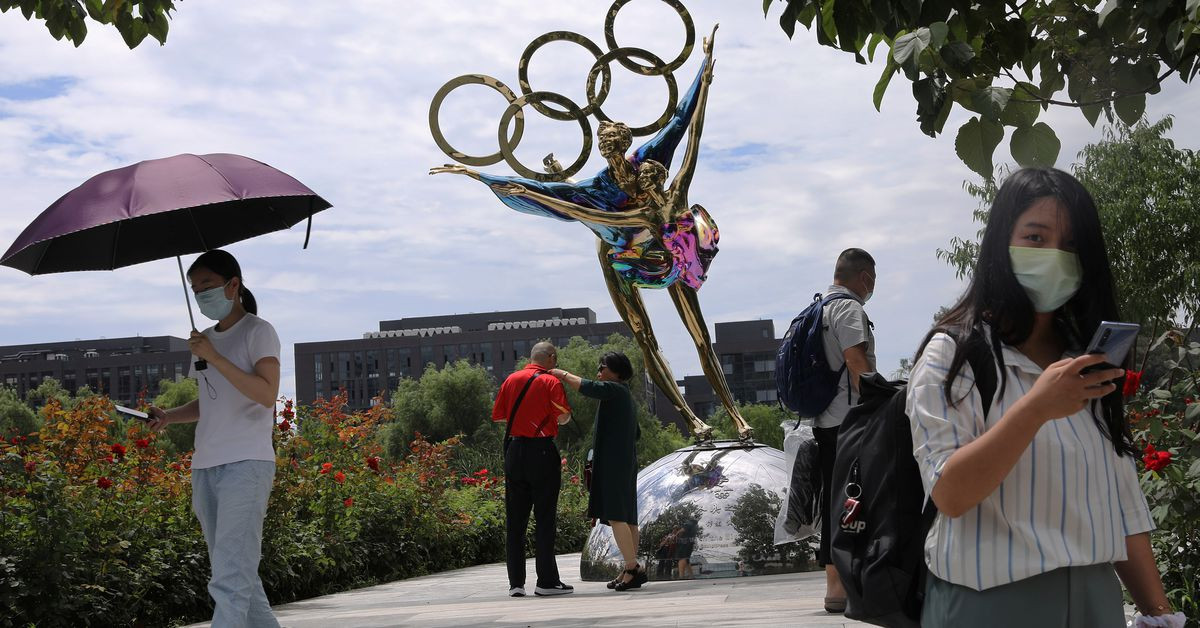 Tokyo:

The International Olympic Committee (IOC) said Sunday that Hong Kong and Taiwan could send teams to Beijing for the 2022 Winter Olympics, despite ongoing political tensions with China.
Beijing won the 2015 Games and became the first city to host the summer and winter editions of the Olympics.
"They (China) have been very clear in 2015 that the Olympic charters will be respected," IOC Olympic Games director Christoph Dobby said Sunday.
"The host city agreement is very accurate about what is expected. We don't see any indication that it will be any different. All are welcome."
China sees democratically ruled Taiwan, which, at Beijing's insistence, competes in the Olympics as Chinese Taipei, as part of "One China" and uses force to bring the island under its control. Never rejected
It has also stepped up efforts to substantiate its claims to sovereignty, including fighter jets and regular bombers flying near the island.
There are fears that any Olympic participation in the Chinese capital in February next year could cause problems for Taiwan's Olympic Committee.
Taiwan is outraged by repeated Chinese military exercises near the island, while China has cursed the United States for increasing its support for Taiwan.
Hong Kong, which has a separate National Olympic Committee from China, identified as Hong Kong, China, has been fighting for widespread sovereignty since the return of British rule to China in 1997. ۔
Critics say those freedoms are being violated, a claim denied by authorities in Beijing and Hong Kong.
"Chinese Taipei and Hong Kong are two of our 206 National Olympic Committees," said IOC spokesman Mark Adams.
Both Hong Kong and Taiwan competed in the 2008 Beijing Summer Olympics.