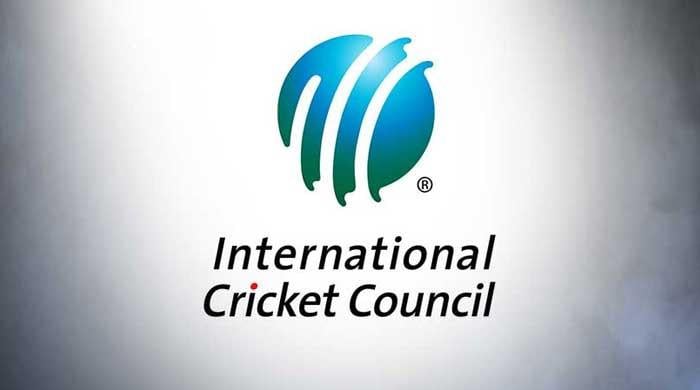 KARACHI: The International Cricket Council (ICC) has clarified that it has no jurisdiction over non-international cricket tournaments including the Kashmir Premier League (KPL).
The ICC issued the statement following a report that the BCCI had urged the ICC not to recognize the Kashmir Premier League approved by the Pakistan Cricket Board. KPL is scheduled to start on August 6 in Muzaffarabad.
An ICC spokesman said. Geo News."The tournament is not under the jurisdiction of the ICC because it is not an international cricket tournament."
It is pertinent to mention here that Article 2.1.3 of the ICC Rules of Approval of an Event states that each National Cricket Federation shall have the sole and exclusive right to approve the conduct of domestic matches in its territory.
The ICC may intervene only in accordance with Article 2.1.4, if the matches are to be played in the territory of an associate member.
According to a cricket website, the BCCI's letter is based on the region's "controversial status".
It is noteworthy that India has played two international matches, against the West Indies in 1983 and against Australia in 1986, in the Indian-occupied city of Srinagar.
Earlier, there were reports, confirmed by a tweet from former South African cricketer Herschelle Gibbs, who confirmed that the BCCI had approached various boards to prevent foreign players from joining the league. Is.
The PCB had expressed anger over the BCCI's move.
The PCB believes that the BCCI has defamed the game by issuing warnings to several ICC members to bar them from participating in the Kashmir Premier League, further threatening to hire them for cricket-related work. He will not be allowed to enter India. "
The PCB had said that such treatment by the BCCI against the offer of Spirit of Cricket was totally unacceptable and constituted a dangerous case which could neither be tolerated nor looked into. Can be styled.