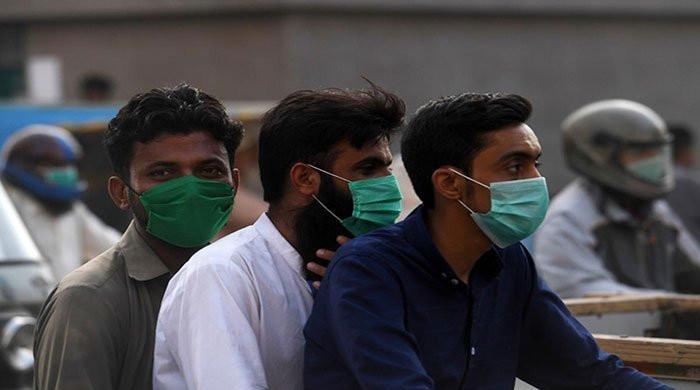 ISLAMABAD: The National Command and Operations Center (NCOC) has shared numbers which show that cases of corona virus in Pakistan have declined significantly in the last two days.
In the last 24 hours alone, 4,745 positive corona virus cases have been reported out of a total of 57,981 people who have been tested for infection, the NCOC said in a tweet.
This brings Pakistan's coronavirus positive ratio to 8.18%.
The NCOC also said that 67 people died of the disease on Thursday, bringing the total number of deaths to 23,702.
On Thursday, Pakistan reported a positive ratio of 9.06% for the first time in three months, indicating a sharp rise in the number of cases of Covid 19 over the past few weeks.
The country last recorded a positive corona virus rate of 9.12% on May 10.
Sindh is currently undergoing a lockdown till August 8, while the governments of Punjab and Azad Kashmir have also imposed a partial lockdown. Lahore, Rawalpindi, Multan and Faisalabad are the cities in Punjab that are currently in lockdown.