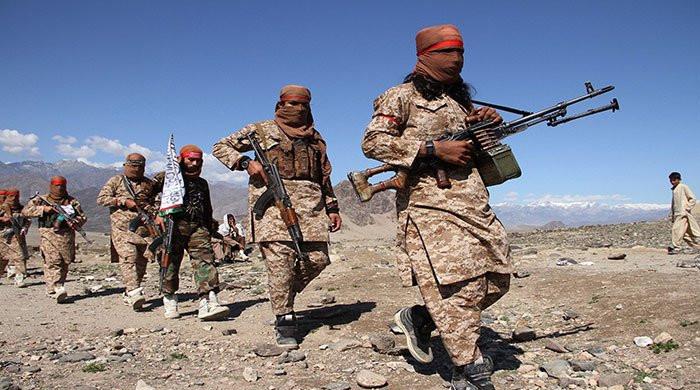 KABUL: The Taliban have seized their first provincial capital to meet the departure of foreign troops.
"The city of Zaranj, the provincial capital of Nimroz, has fallen to the Taliban," Deputy Governor Roh Gul Khairzad told AFP.
He said the city – near the Iranian border in southwestern Afghanistan – had fallen "without a fight", and clips of Taliban fighters were seen on social media roaming the streets, cheering residents.
The authenticity of the videos could not be immediately confirmed.
Fighting in Afghanistan's long-running conflict has intensified since May, when foreign forces began the final phase of the withdrawal, which was due to be completed later this month.
The Taliban already control large parts of rural areas and are now challenging government forces in several provincial capitals.