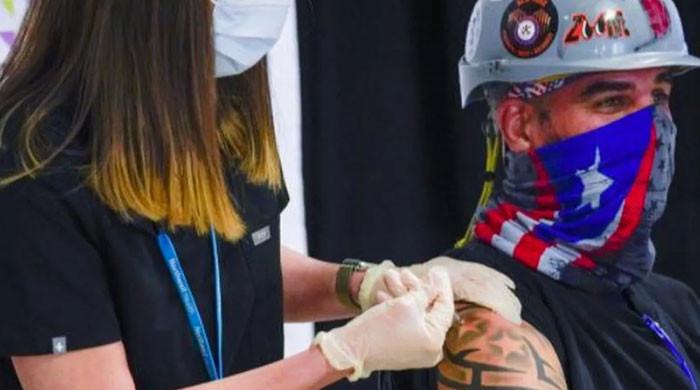 WASHINGTON: People without immunizations are twice as likely to be re-infected with COVD-19, according to a study by the Centers for Disease Control and Prevention.
The agency said the findings support its recommendation that "all eligible individuals be offered the Code 19 vaccine, regardless of their previous SARS-CoV-2 infection status."
Some US politicians, including Senator Rand Paul, have said in the past that they do not intend to be vaccinated against Covid 19 because their natural immunity was first acquired by infection.
The new study was based on 246 Kentucky adults who were re-infected in May and June this year after being re-infected in 2020.
They were compared to 492 "controls" compared to sex, age and time of initial positive test.
The analysis found that people who have not been vaccinated are 2.34 times more likely to be re-infected than those who have been vaccinated entirely with the Pfizer, Moderina or Johnson & Johnson vaccines.
The article goes on to say that the immunity from infection is considered short-lived and may be affected by new forms of emergency.
For example, laboratory studies show that blood samples from people suffering from the first Wuhan strain were the first antibody response to the first beta variant in South Africa.
One of the limitations of the study is that it was done before the Delta became the dominant strain in the United States.