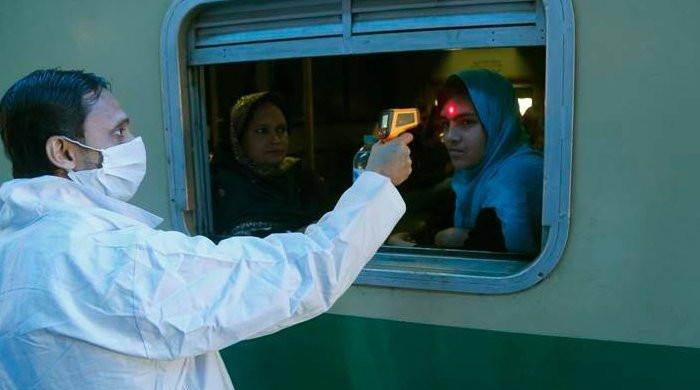 ISLAMABAD: The government will open travel by train from October 1, but citizens wishing to travel will be required to be vaccinated against the corona virus, the National Command and Operations Center decided on Monday.
The NCOC meeting, chaired by Federal Minister for Planning, Development and Special Initiatives Asad Omar, expressed satisfaction over the nationwide vaccination process.
Despite the satisfaction, the forum still urged citizens to be fully vaccinated.
The meeting discussed measures to curb the spread of the virus in the month of Muharram.
Furthermore, the NCOC expressed concern over the rapid spread of corona virus in the country, especially in Rawalpindi and Peshawar, and directed the concerned units to adopt standard operating procedures (SOPs) for corona virus control. ) Act on.
Earlier in July, the NCOC had made the COVID-19 vaccination certificate mandatory for domestic air travel from August 1, 2021.