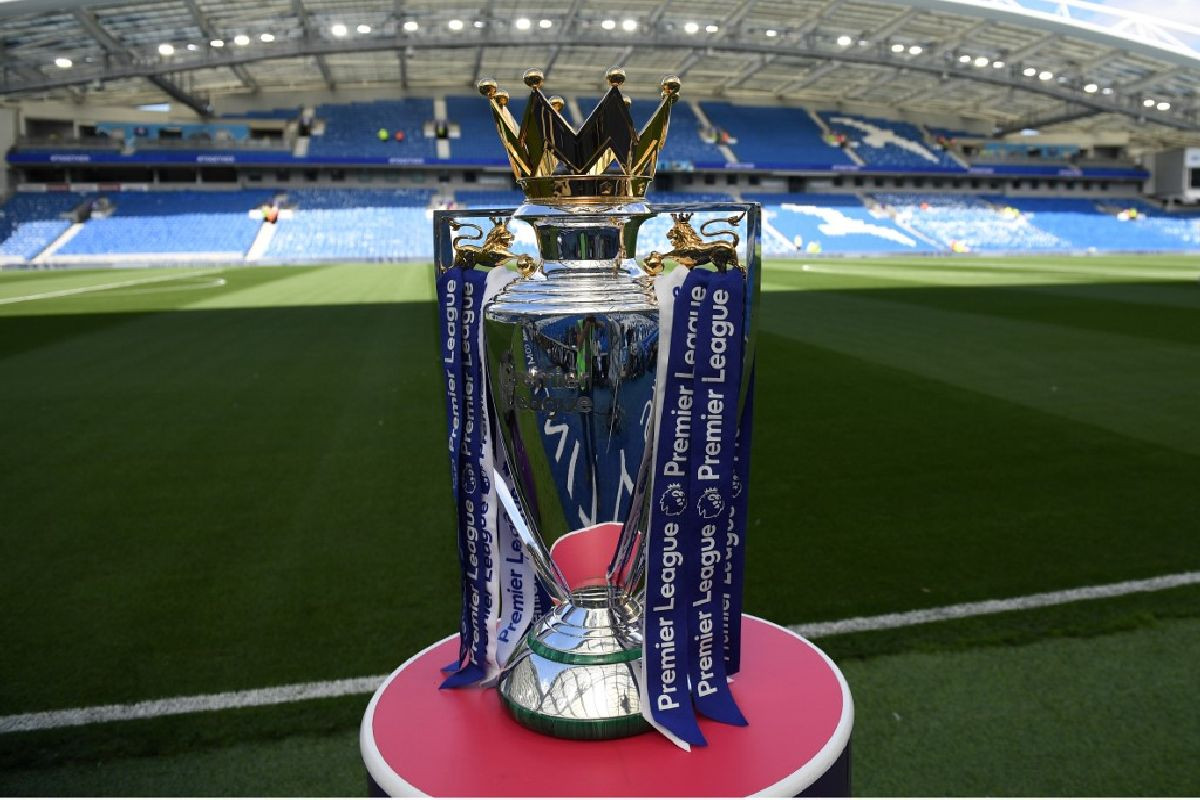 London:

Fans participating in the Premier League games face random spot checks for their Coveid 19 status in some stadiums in the early weeks of the new season.
The English Premier League said in a statement that ticket holders should be prepared to provide a full vaccination or negative lateral flu test result within 48 hours of playing through the NHS Cove Pass.
It added that it was "working to introduce checks in a phased manner to minimize disruption and maximize security."
The league said supporters would also have to adhere to a new code of conduct, including wearing masks indoors, avoiding close contact with people they do not know and following unilateral gestures around the stadium.
"Although the nation is reopening, the government has made it clear that the epidemic is not over yet," the statement added.
Prime Minister Boris Johnson on July 19 lifted the ban on Cove 19 in England. In the UK, the number of Covid 19 cases has increased by 5% over the past week, with 25,161 new cases of Covid 19 being reported in the country on Monday.
The 2021-22 season will begin on Friday with the newly developed Brent Ford Hosting Arsenal.