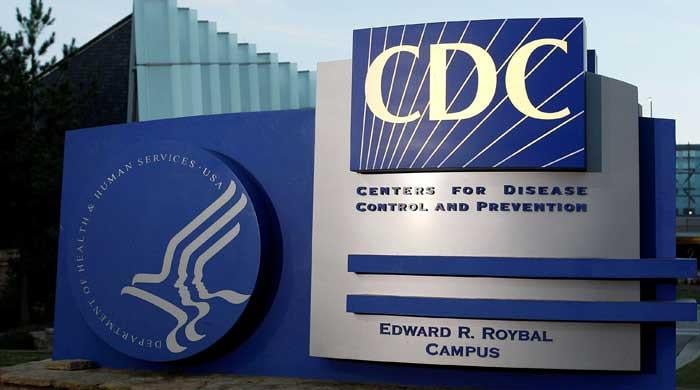 WASHINGTON (Reuters) – US health officials on Wednesday urged pregnant women to get vaccinated against Covid 19, arguing that the data did not increase their risk of miscarriage.
Rochelle Valensky, director of the U.S. Centers for Disease Control and Prevention, said the agency "encourages all pregnant people or those who are thinking about becoming pregnant and who are breastfeeding to use Code 19." Get vaccinated to save. "
"Vaccines are safe and effective, and it has never been more important to increase vaccines because we have to deal with the highly transferable delta type and see severe consequences of Covid 19 in unprotected pregnancies," Valensky said.
According to a recent study, only one in four pregnant women has received at least the first dose of the covid vaccine.
The CDC said an analysis of current data showed that approximately 2,200 pregnant women receiving the MRNA Covid 19 vaccine were not at high risk of miscarriage. Weeks of pregnancy
It states that the abortion rate among women who received the Covid 19 vaccine was about 13%, which is similar to the normal rate of 11-16%.
"The benefits of getting the Covid 19 vaccine for pregnant women outweigh any known or potential risks," the CDC said.
"The increased risk of serious disease and pregnancy complications related to Covid 19 infection in pregnant women makes vaccination more important than ever for this population," she added.