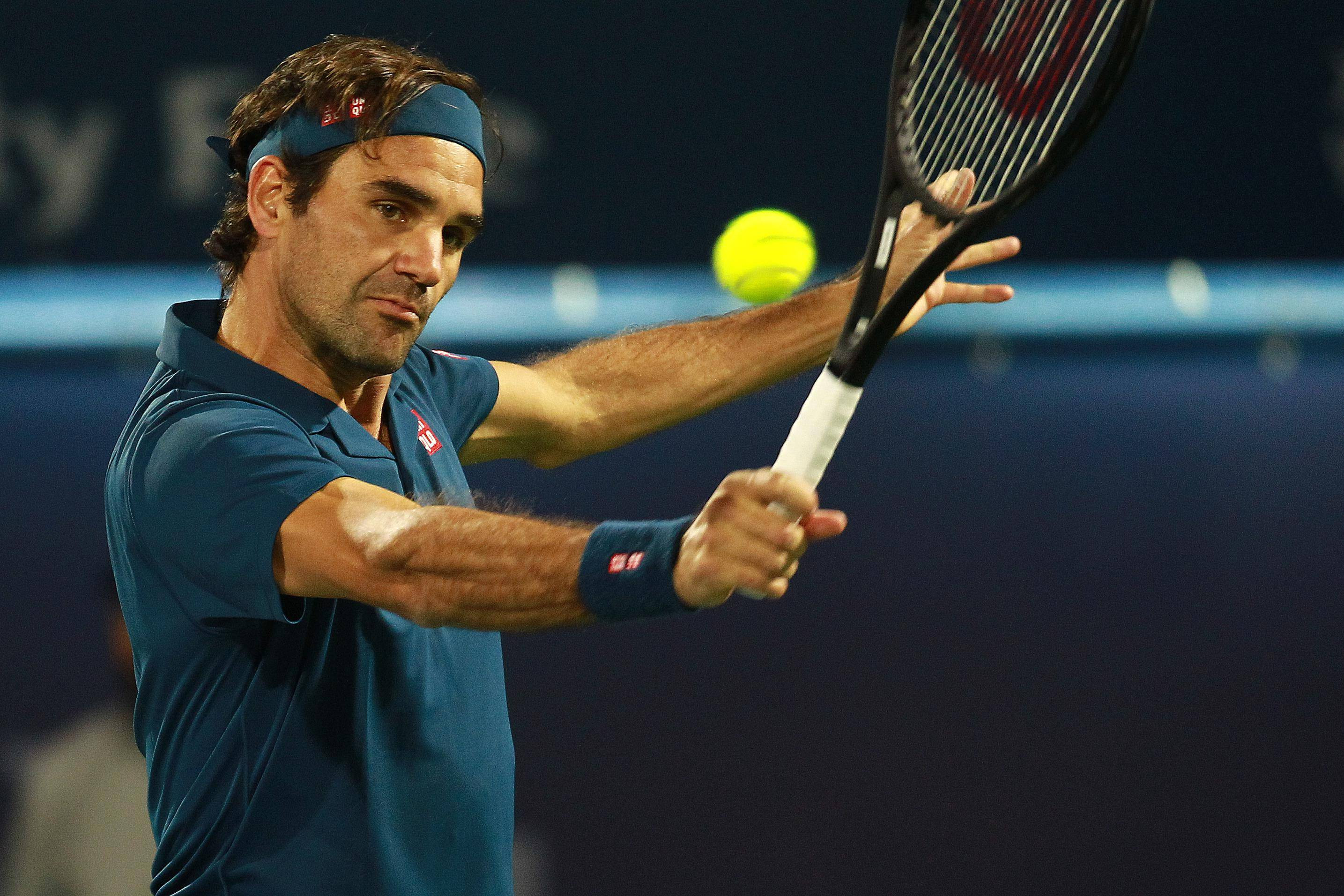 Geneva:

Roger Federer said Friday that the timing of his return to the courts was still uncertain, just weeks before the US Open, but the tennis legend remained enthusiastic after the age of 40.
Federer, who has played just 13 matches in 2021, has been out of two knee surgeries for more than a year and has been ruled out of the Tokyo Olympics and subsequent tournaments to rest his knee.
On Sunday, at the age of 40, Federer said he was learning to adapt to the fact that it takes two weeks instead of two days to recover from swallowing.
The US Open is taking place on August 30, but Federer did not say whether he would participate in the last four of the year.
"I'm fine. I was on vacation. I didn't do anything for a while because of my knee. I had to stop everything after Wimbledon," he told the Bulk newspaper.
"This week, I have to see my doctors and my team, and then we'll see what happens next. For now, everything is still a bit uncertain."
Federer reached the Wimbledon quarterfinals but withdrew from the Tokyo Games and then the ATP Toronto and Cincinnati Masters.
Federer said the uncertainty was difficult to deal with.
"It was different before. The questions were simple: What is my position in the rankings? What will be my next tournament?" he said.
"Today, it's more difficult: how do I feel when I start training again? What are my goals? How can I reconcile all this with family? What does the rest of the team say?
"I'm more excited than ever. Attitudes are different. It's really different from 10 years ago."
Federer is a 20-time Grand Slam champion, a record he shares with younger rivals Novak Djokovic and Rafael Nadal.
The sports star said he celebrated his historic birthday privately with family and friends, and the next day was amazingly good.
"I woke up in the morning when I was 40 and I realized everything was still the same. I was relieved," he said.
"I'm just 40 years old and still active. Who would believe? Of course I'm not. I'm in tune with myself and I'm sure a lot of big things are yet to come."