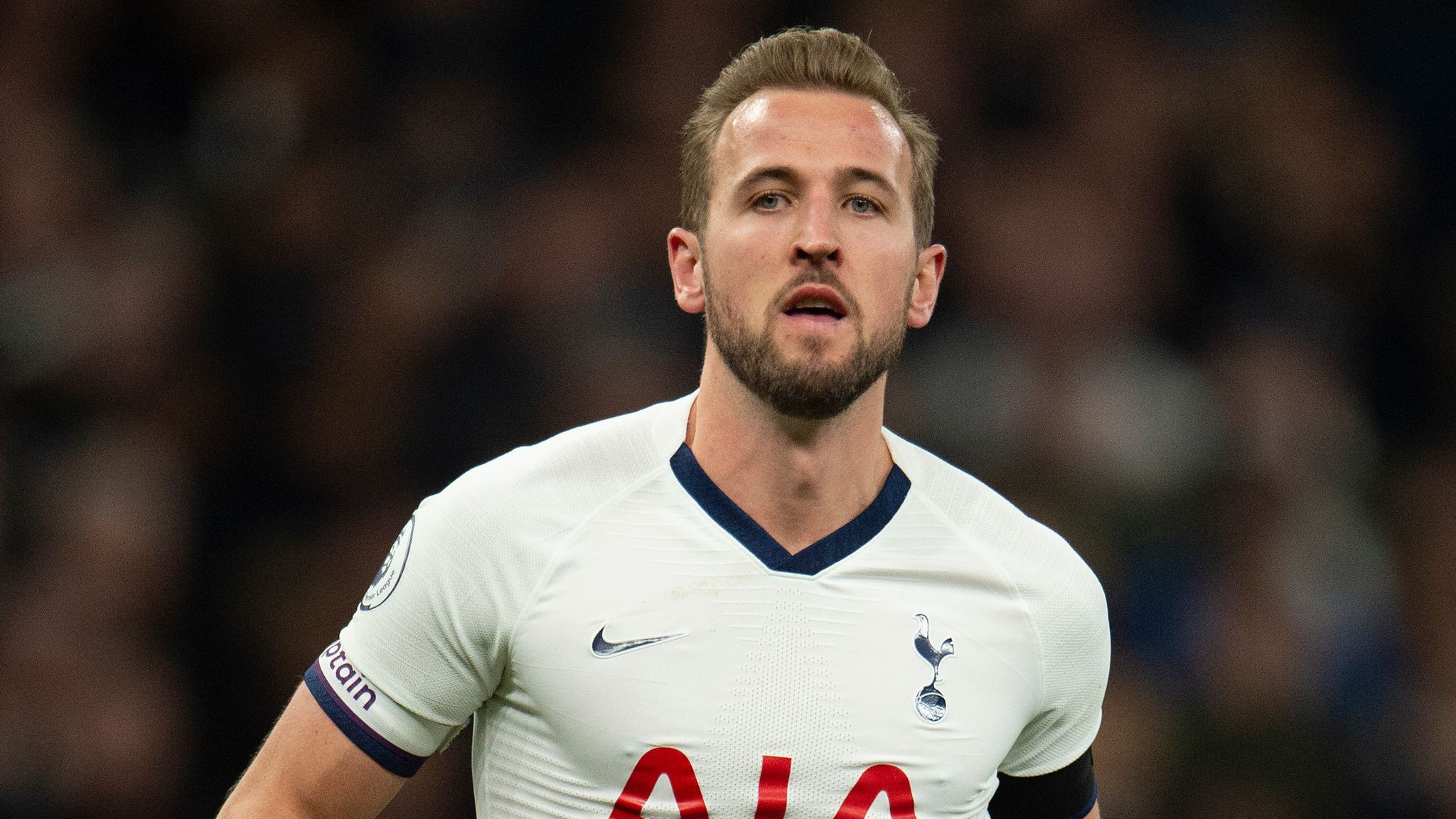 London:

Manchester City's Premier League title defense begins with Tottenham on Sunday and both clubs are still worried about Hurricane's future.
The England captain returned to training for the first time with his Spurs teammates on Friday when he returned late from his vacation to the United States and then had to stay in quarantine.
Kane has made no secret of his desire to leave his boyhood club with City as he looks for a successor to all-time top scorer Sergio Aguero, who has left Manchester for Barcelona.
However, Kane's decision to sign a six-year deal in 2018 prompted Spurs chairman Daniel Levy to demand a fee of more than مل 100 million (13 138 million) spent on Jack Grellish earlier this month. Was prepared
"Harry is an extraordinary, extraordinary striker. No doubt. Of course we are very interested," City boss Pep Guardiola said last week. "But he is a Tottenham player. If he doesn't want to negotiate, don't say anything more. If he wants, we will try."
Kane claimed his third Premier League Golden Boot last season to go with the same compliment to end the top scorer in the 2018 World Cup.
But England's heartbreaking defeat on penalties against Italy in the Euro 2020 final means 28, he is still waiting for the first trophy of his career.
Tottenham seem more than ever to match their intentions.
The Spurs find themselves out of the Champions League for the second consecutive season, instead facing a qualifier this weekend to reach the group stage of the new Europa Conference League.
The long and incredible search for a new manager may have done little to impress Kane.
Nono Esprito Santo was finally named Tottenham boss on July 1, almost three months after Jose Mourinho was fired.
The former wolf manager has an urgent call to decide whether or not to play Ken over the weekend, against which he wants to join before the end of the month.
"We have to think and we have to decide tomorrow," Nono said Friday. I'm not worried about trying to persuade the players to play for Tottenham. It's such a big club, it's such a great club. We should be proud to be here. "
Kane's need for City may seem insignificant compared to Tottenham, where he has become a living legend.
Garril's arrival has already strengthened Guardiola's attacking powers, which have already included Rahim Sterling, Kevin de Bruyne, Riaz Mehriz, Ferran Torres, Phil Foden, Bernardo Silva and Gabriel Jesus.
But City's ambitions are also high because they have not only prevented Manchester United, Chelsea and Liverpool from defending their Premier League titles, but have been better in Europe than they were last season after reaching the Champions League final for the first time. ۔
Chelsea have also broken their club's record fee for re-signing Romelu Lukaku from Inter club for million 97 million, while United's squad is looking at its best as their absence follows Alex Ferguson's retirement in 2013. Was started.
Across the English Channel, Paris Saint-Germain have also overshadowed the annual arms race in the Premier League, which includes Lionel Messi, Sergio Ramos, Gianluigi Donaruma, Giorgione Vijnaldum and Achraf Hakimi as they await the glory of the Champions League. Trying to end it.
It has set the bar for the city and the cane market is still the best guarantee of targets.