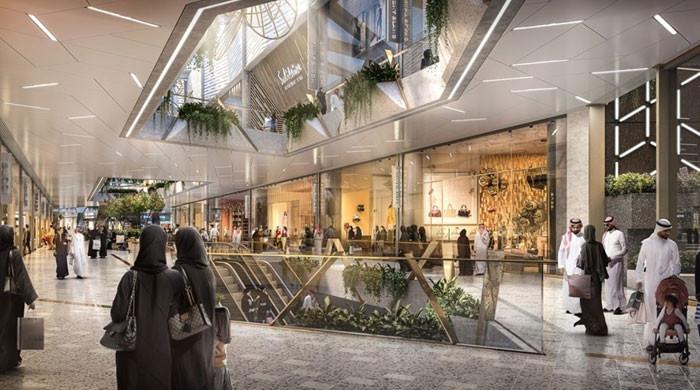 Riyadh: The government of Saudi Arabia has decided to give non-Saudis the right to buy the only property in the kingdom.
Abisher, an e-service portal that makes it easier for Saudis and citizens to access government services, said non-Saudis can now have the opportunity to own their own property in the country.
According to the Abshar portal, there are three prerequisites for foreigners to avail the government facility to buy property in KSA.
1. A foreigner (resident) needs a real and indefinite residency ID.
2. The applicant must submit all the details of the property as well as a copy of the title deed.
3. He should not own any additional land in the kingdom.
If a non-Saudi wants to apply, he should go to the Abshar platform and access "My Services", then go to "Services", then "General Services". ), And finally click "Apply for Non-Saudi Property."
Abshar is a smartphone application that allows residents of Saudi Arabia to use government services. The online platform offers e-services, including passport renewal, applying for an ID card, paying for a traffic ticket, applying for or renewing a migrant worker's visa, and obtaining a Hajj permit.