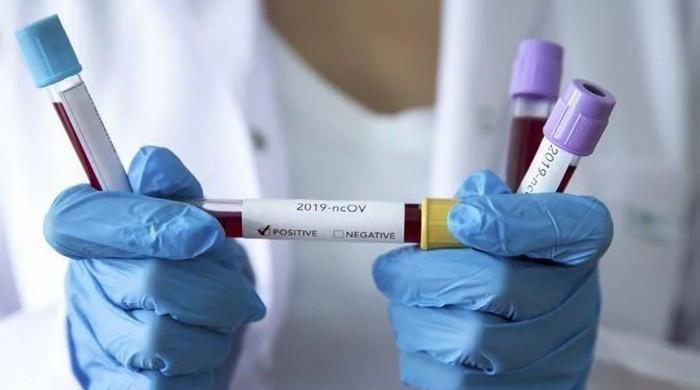 ISLAMABAD: For the first time in two weeks during the fourth wave of the epidemic, Pakistan reported a positive positive ratio of less than 7%.
Pakistan has seen a significant decline in corona virus cases in the last 24 hours, with a positive ratio of 6.8% in the country.
According to figures released by the National Command and Operations Center (NCOC), 3,711 new cases of the virus were reported in Pakistan on Sunday while 54,204 tests were conducted in the country.
The NCOC reported 67 deaths in the last 24 hours.
The last time Pakistan reported a corona virus positive rate was about 20 days ago, on July 27, when the country's positive rate was 6.6 percent.
NCOC issues special instructions for eyelashes.
As Pakistan continues to report an increase in corona virus cases, the NCOC issued special instructions to people in the month of Muharram to avoid corona virus.
Instructions have been issued keeping in view the various recommendations sent by the scholars.
The NCOC statement stressed that all gatherings and processions must comply with the government's mandatory Corona Virus Safety Protocol.
This means that during gatherings and processions, all participants must ensure that they wear masks and maintain social distance.
Administrators, for their part, use thermal screening devices to check the temperature of the participants before allowing them to enter. They should also guarantee the supply of hand sanitizers and masks to those who are without.
The NCOC said all gatherings should be held in large venues that are well ventilated, adding that private gatherings in homes should be avoided.
According to the NCOC, the administration can use the services of volunteers to implement the Corona Virus Safety Protocol if needed.
It called for all precautionary measures against the corona virus to be displayed at meeting places and in clearly visible places on procession routes.
The Central Route Hilal Committee observed the new moon of Muharram on Monday which is the new Islamic year 1443 AH.
Therefore, the first Muharram is starting from today. 9 Muharram will be celebrated on Wednesday 18th August and Ashura Day will be celebrated on 19th August.