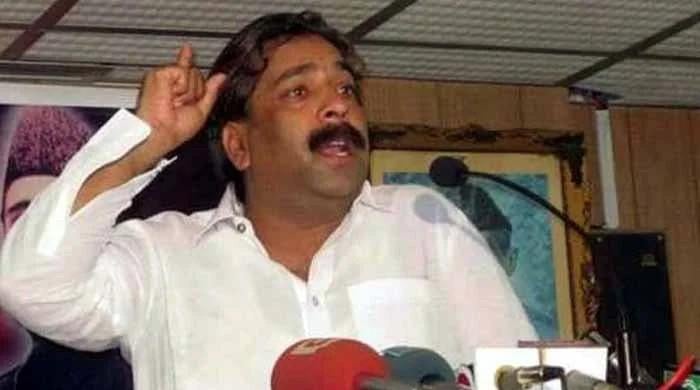 Gujranwala: PML-N leader and MPA Muhammad Tawfiq Butt has been named in the first information report (FIR) of plant theft in Shaheenabad area of ​​the city. Geo News. Reported on Monday.
According to the news agency, the police had registered a case against a Parks and Horticulture Authority (PHA) official.
The FIR states that the PML-N leader along with seven unidentified persons stole a thousand plants and a world record Penaflex.
The FIR said that the PML-N leader and seven others had come in two rickshaws.
Responding to the FIR, Butt said that the deputy commissioner of Gujranwala had asked the police to file a "false case" against him as he had opposed planting trees at a short distance in the Punjab Assembly.