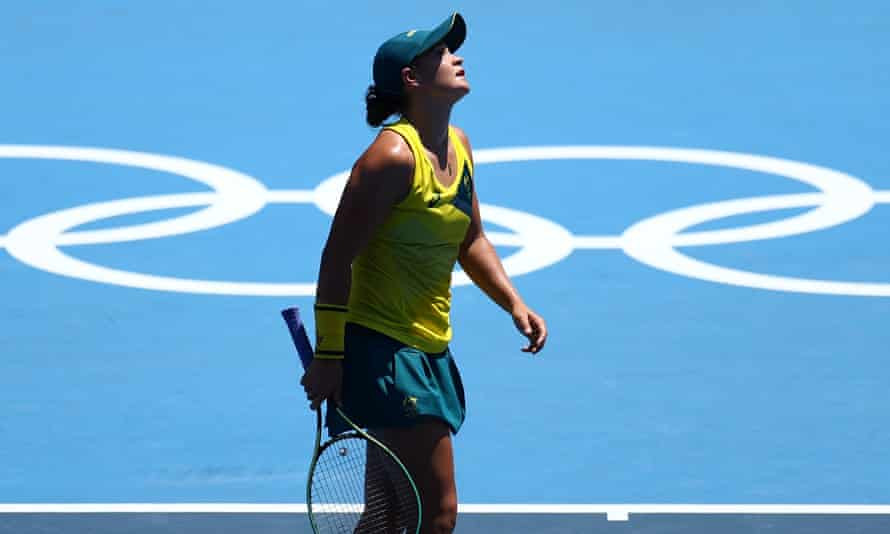 Cincinnati:

Top seed Ashley Barty is working to get used to the hot, humid summer conditions at the ATP-WTA Cincinnati Masters after overcoming her Tokyo Olympic frustration.
The world number one left the US Open tone-up event in Montreal last week but is back and is anxious to get stuck in the last major event before the Grand Slam begins.
"I am now looking forward to turning into a tough court and trying to find some rhythm and some drain," he said on Monday.
"It feels like I've been playing on the hard courts for a long time. Miami (March) was my last hard court tournament, and the situation here is very different.
"No doubt, it will take some time to adjust.
Barty fell flat in the Games after training with his team in the Bahamas before moving to Japan.
The current Wimbledon champion admits it will take some work for him to feel comfortable on the court this week.
"It's a place where I've never felt 100 percent comfortable," said the Australian. "But we have New York very close.
"This time of year is always pleasant. I can't wait for some matches to start again."