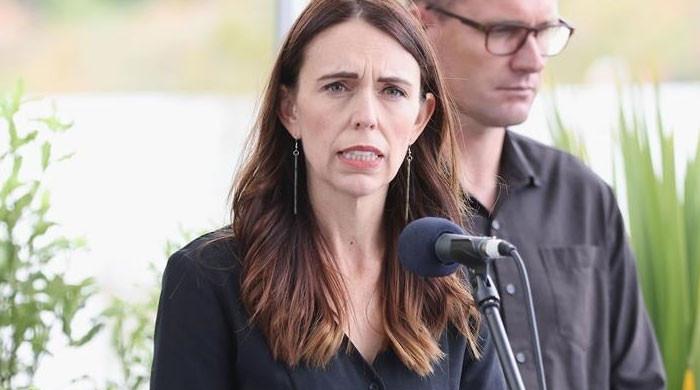 WELLINGTON: A Corona virus case that plunged New Zealand into an immediate national lockdown was confirmed as a delta variant on Wednesday, Prime Minister Jacinda Ardern said after four more cases surfaced.
One of the new cases was a nurse at Auckland Hospital, who was placed in an "internal lockdown" while all staff and patients were examined, Ordner said.
The prime minister said the spread of the virus justified his decision to issue home stays across the country on Tuesday after identifying the initial case.
"At this point, Level 4 (hard lockdown) is in the right place," Ardern told TVNZ.
The first case, a 58-year-old Auckland man, ran a six-month race without a community transmission in New Zealand, recording only 26 quadruple deaths in a population of 5 million since the onset of the global epidemic.
The initial plan is for New Zealand to remain in lockdown for three days, with Auckland and the nearby Coromandel region facing one-week sanctions.
Arden said the country's strategy to eradicate the virus has worked throughout the crisis rather than overcoming it, and he is confident it will succeed against the highly transferable delta strain.
"Yes, Delta is a big threat, but the same tools that have worked before will work if we follow the rules," he said.
He said testing for sewage in Auckland showed no signs of the virus, which is a cause for hope.
"It tells us that, if we have something, it doesn't seem to be spreading for long because we don't have anything to test our wastewater," he said.
Officials say the latest outbreak has no clear link to the border, and an investigation is under way to determine its origin.