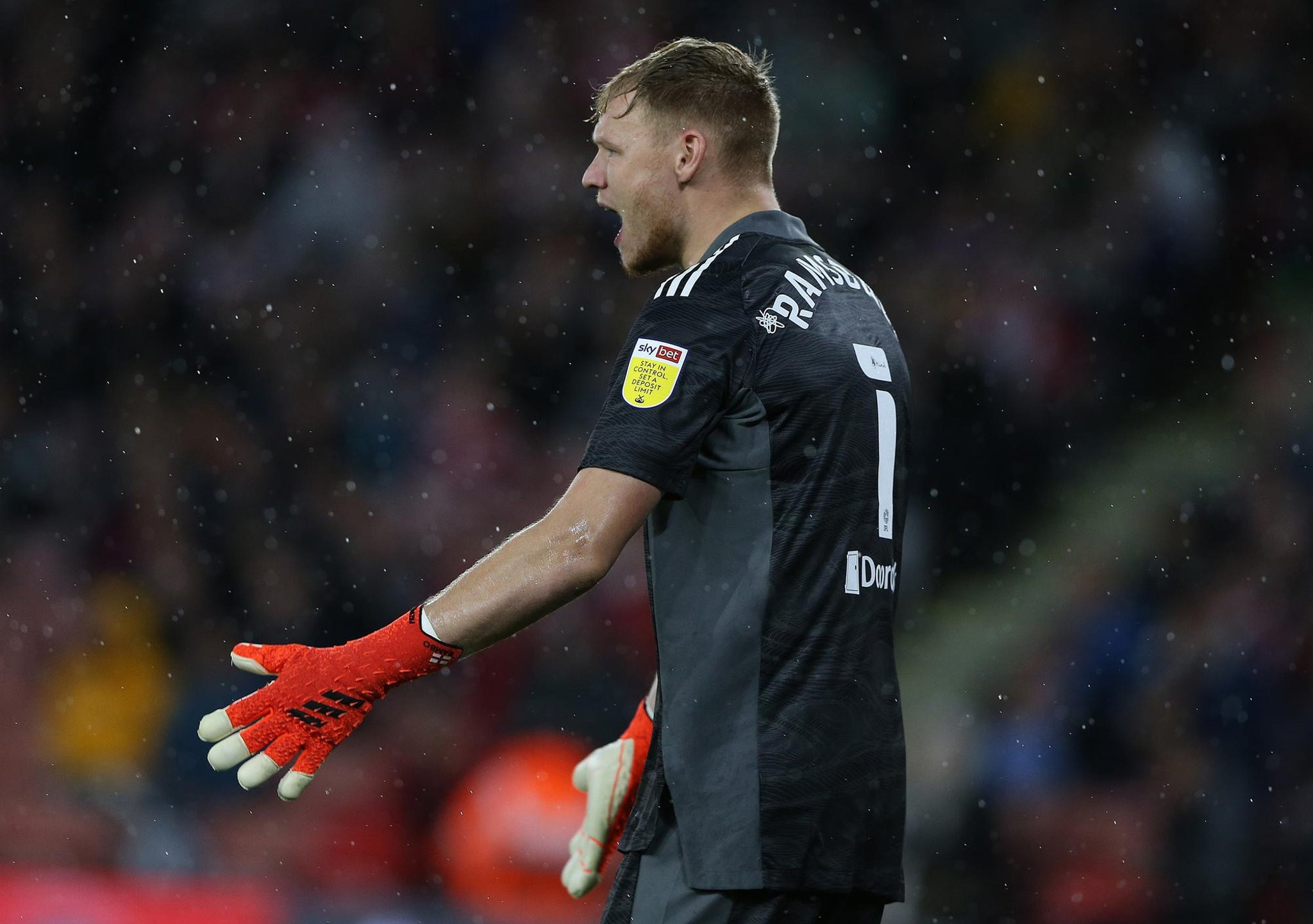 London:

Sheffield United goalkeeper Aaron Ramsdale missed his Championship (second tier) defeat at the hands of West Bromwich Albion on Wednesday amid speculation of a move to Premier League club Arsenal.
Arsenal are on the verge of finalizing a deal to sign Ramsdale with an initial fee of 24 24 million (32 32.93 million), according to British media reports.
Sheffield United manager Slavisa Djokanovic said before the match, which they lost 4-0, that the 23-year-old was not "in a state of mind".
"We felt he wasn't ready for the game. We decided not to use it," he told Sky Sports.
Ramsdale, who joined the club from Bournemouth in August last year, played all 38 games in the Premier League last season.
He was named the club's Player of the Year but failed to stop him from relegation.
Chelsea winger Kennedy went on loan to Flamingo.
The Premier League club said on Wednesday that Chelsea winger Kennedy had extended his contract at the club until June 2023 and added Brazilian champions Flamingo on a season-long loan.
This is the fifth time Kennedy has been sent on loan since joining Chelsea in 2015, having previously performed at Watford, Newcastle United, Getafe and Grenada.
The 25-year-old has played 44 games, scored eight goals and assisted six times in all Grenada competitions last season.
Earlier on Wednesday, Chelsea striker Michi Batashui also signed a new contract until 2023 and moved to Turkish side Besiktas on loan for the rest of the season.