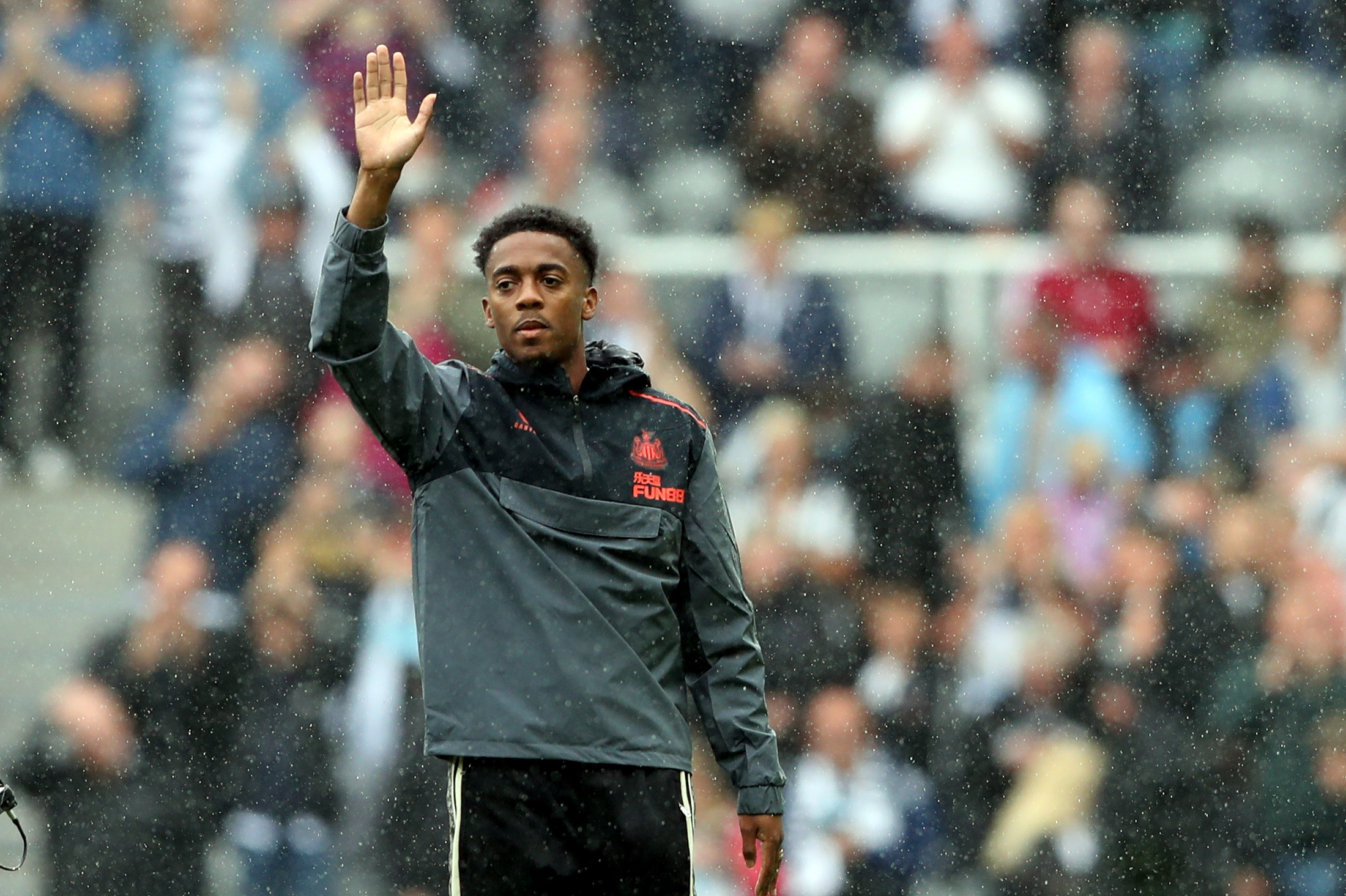 London:

Newcastle United midfielder Joe Wilk said he was considering quitting social media due to racist abuse and called on platforms to do more to tackle the problem.
The 21-year-old, who completed a سے 25m (34 34.30m) trip to Arsenal last week, said he received "hateful" messages on a daily basis.
"I get messages every day," Volok told BBC Radio Newcastle. "Messages about my color or different things that are offensive, really.
"There's not much you can do – you just have to try and ignore it. Even talking about it.
"If you come out on social media, you lose touch with all the great fans who are helping me every day, want to see my daily life and see what I do and There's a relationship with me on the platform that they didn't have. In real life. "
A Twitter spokesman said in July that it had removed more than a thousand posts and permanently suspended several accounts, while Facebook said it had also immediately removed abusive comments. Has given