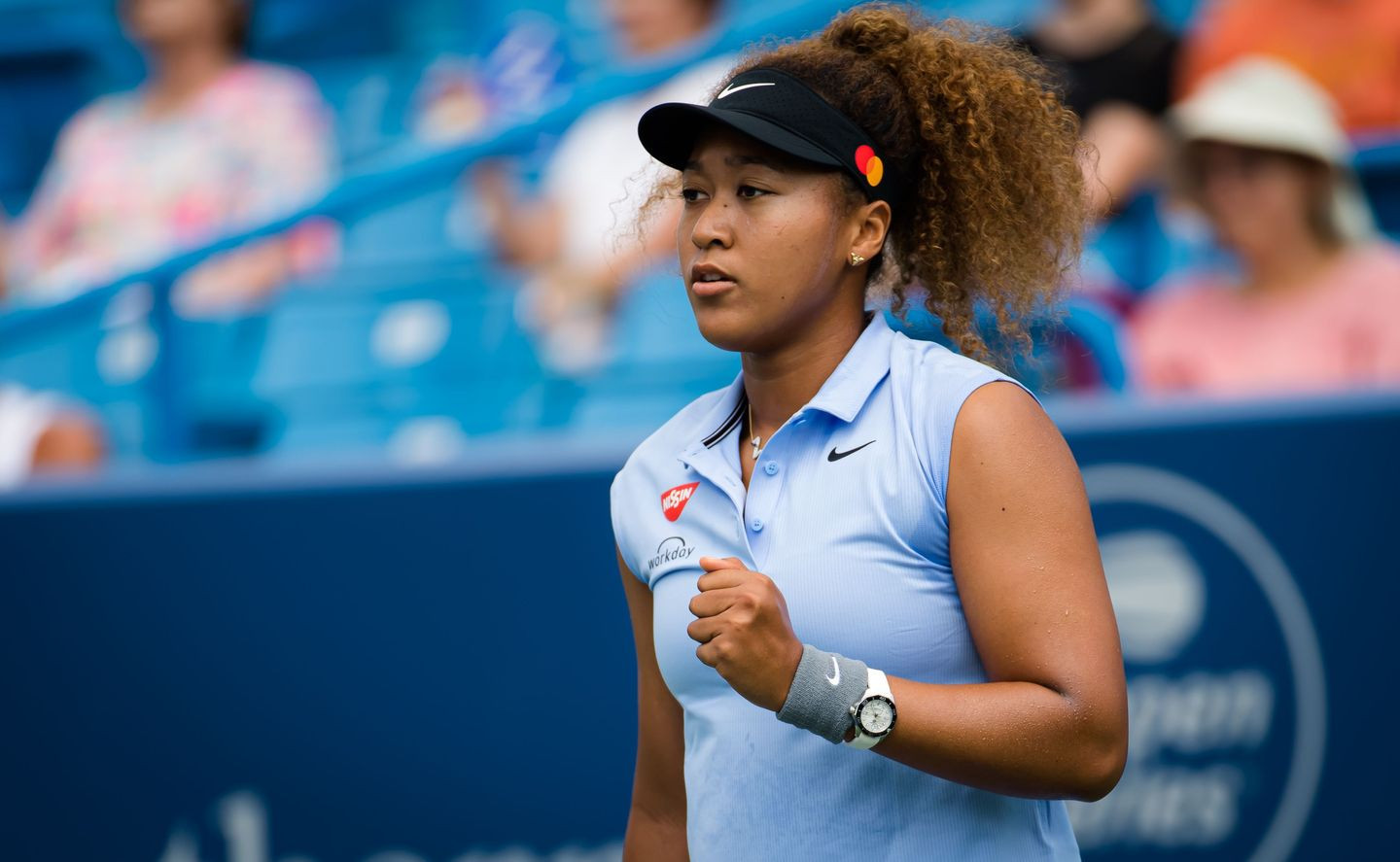 Cincinnati:

Naomi Osaka said she sometimes felt "ungrateful" during the past year because she did not fully appreciate her life as one of the world's top tennis players.
The world number two sealed a comeback victory against Coco Goff at the Western & Southern Open in Cincinnati on Wednesday, its first event outside the Olympics since withdrawing from the French Open in May.
Leaving Roland Garros after being convicted of refusing to hold a media conference, he said some lines of questioning had a negative effect on his mental health.
Osaka shed tears and left a press conference in Cincinnati on Monday when the media was asked about their relationship and returned to the subject on Wednesday.
"I was wondering why I was so impressed, I think, because I didn't want to be in the media," the 23-year-old told a news conference.
"I'm wondering if I was scared, because sometimes I see players have to lose and then the next day's headlines will be like a catastrophe or they're not that good anymore.
"Then I was thinking, 'I wake up every day, for me, I have to feel like I'm winning.' See, that's a feat in itself
"I'm not sure when I started to take it lightly along the way. As it didn't start to be a feat for me. So I felt very ungrateful for that fact."
The four-time Grand Slam champion said the ban on Cove 19 epidemics had made things "really stressful" but that recent events in Haiti and Afghanistan had changed his outlook.
A magnitude 7.2 earthquake in Haiti has killed more than 2,000 people – in the country where her father was born – while Afghanistan is in turmoil https://www.reuters.com/world/asia-pacific/ evacuations-afghanistan-collect-momentum-taliban-promise-peace-2021-08-18.
"Looking at the state of the world, like everything in Haiti, Afghanistan, is really crazy," he said.
"And for me right now to play tennis in the United States and see people come and play me … I would rather be in this situation than anyone else in the world.