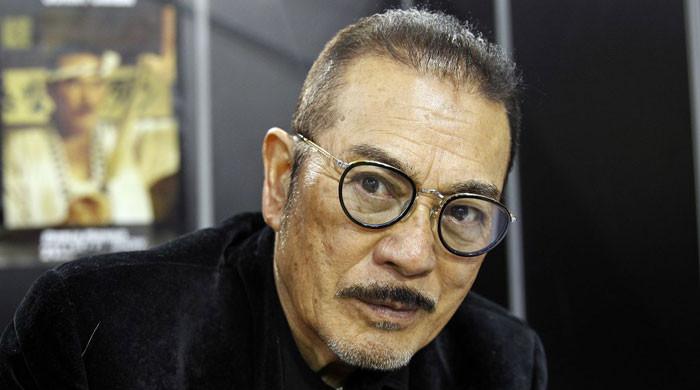 Sonny Chiba, a Japanese martial arts master and actor, has died at the age of 82 due to complications from Cove 19, his agent said on Thursday.
Sonny Chiba is known for his performances in Quentin Tarantino's "Kill Bill".
"Sony died yesterday at Cove 19," said its agent, Timothy Bell. "Such sad news. He was a great friend and a great client. Such a humble, caring and friendly man."
Born in southwestern Japan in 1939, Sadaho Maida became a martial arts student and continued to study it in the 1960s, eventually becoming a karate expert.
His unique martial arts skills earned him many roles in Japanese films and television series, especially at the very famous Toi Studio, which found him in a competition to find new talent.
Due to Bruce Lee's worldwide fame, Chiba established himself as a martial arts expert in the trilogy "The Street Fighter" outside of Japan.
The performance impresses a young Tarantino who will later cast him in the role of Samurai-made chief Hattori Hanzo, who wields a sword to avenge Emma Thurman in the Hollywood hit film "Kill Bill."
Also in 2006, Chiba starred in "The Fast and the Furious: Tokyo Drift".
"Outbreak Z," said Bell, was his next project to work on a zombie movie with Wesley Snipes.