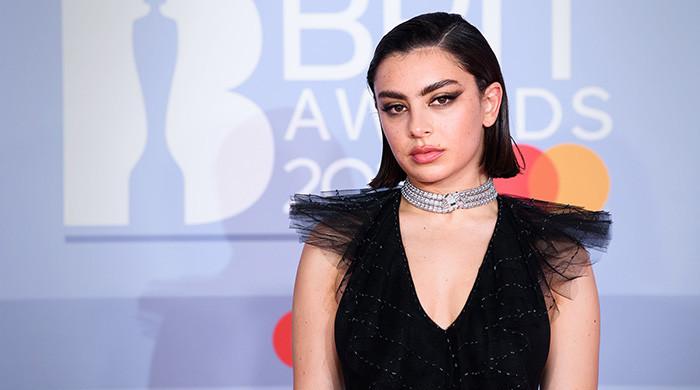 Charlie XCX's music career is set to enter a new era.
Addressing the people.The singer spoke about what fans can expect from her new music, adding that she has "no regrets" about her sound evolution.
"It's the beginning of a new era. It's a work I'm dying for. It's the most pop record ever. I'm giving my soul completely to this record."
"This album is something I've been wanting to make for a few years and I've been talking about it and slowly putting it together for a few years," he said. The work I have done. "
"It's a change," she added.
"I want to be more powerful and self-reliant than ever before. It's the opposite of the way I feel I made it."