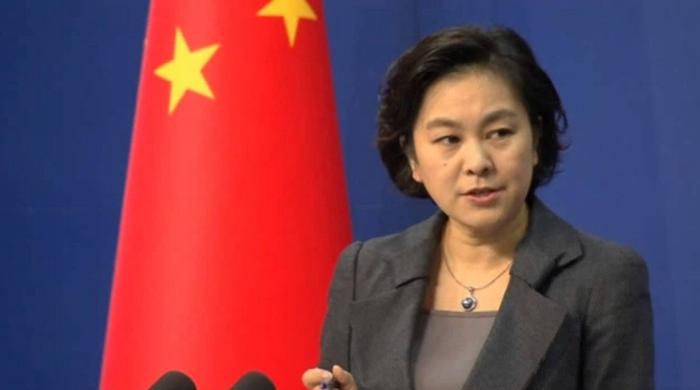 Beijing has expressed hope and urged the Afghan Taliban to act on its positive statements.
Following the recent major changes in Afghanistan, Afghan Taliban leaders and spokesmen have publicly stated through various channels that the Afghan Taliban will solve the problems facing the people, fulfill the aspirations of the people and create an open And will remain committed to forming a comprehensive Islamic government.
Chinese Foreign Ministry spokeswoman Hua Chunying said in a press briefing that China encourages and hopes that the Afghan Taliban can live up to their positive statements, unite with all parties and ethnic groups in Afghanistan. Establish a broad-based, comprehensive political framework tailored to the national context. And seek public support through dialogue and consultation as soon as possible, and adopt moderate and sensible domestic and foreign policies.
Noting that nothing changes, Hua said that when we understand and handle problems, we must take a holistic, integrated and developmental dialectical approach and look at both the past and the present. We need to not only listen to what they say, but also see what they do.
"If we do not keep pace with the times, but stick to the set mentality and ignore the development of the situation, we will never reach a conclusion that is realistic," Hua said.
"Indeed, the rapid evolution of the situation in Afghanistan also shows how the outside world lacks a sound judgment on the local situation and the correct understanding of public opinion there," Hua said. Respect it.