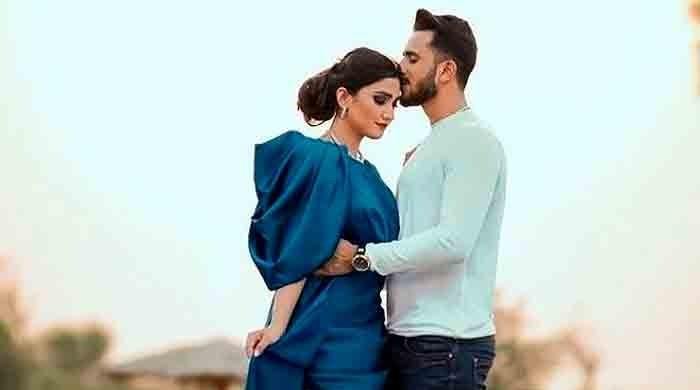 Pakistani fast bowler Hassan Ali posted a passionate message to his wife Samia on the occasion of his second marriage anniversary on Thursday.
In a heartfelt post on Instagram, the right-arm fast bowler credited his wife with bringing "true happiness" into his life.
"Two wonderful years with you, Alhamdulillah and many more to come," he wrote as a caption. He added, "You have brought real happiness in my life. Happy wedding anniversary. I love you my samyahkhan1604."
The fast bowler married Samia Arezoo two years ago in August 2019 at a seven-star hotel in Dubai.
Hassan's close friends and relatives attended her wedding, which was held at one of Dubai's most expensive hotels.
In April this year, Hassan welcomed the birth of his daughter as he played in the ODI series against the Proteas in South Africa.
God! "God blessed us with a baby girl in your prayers," he said on Twitter.