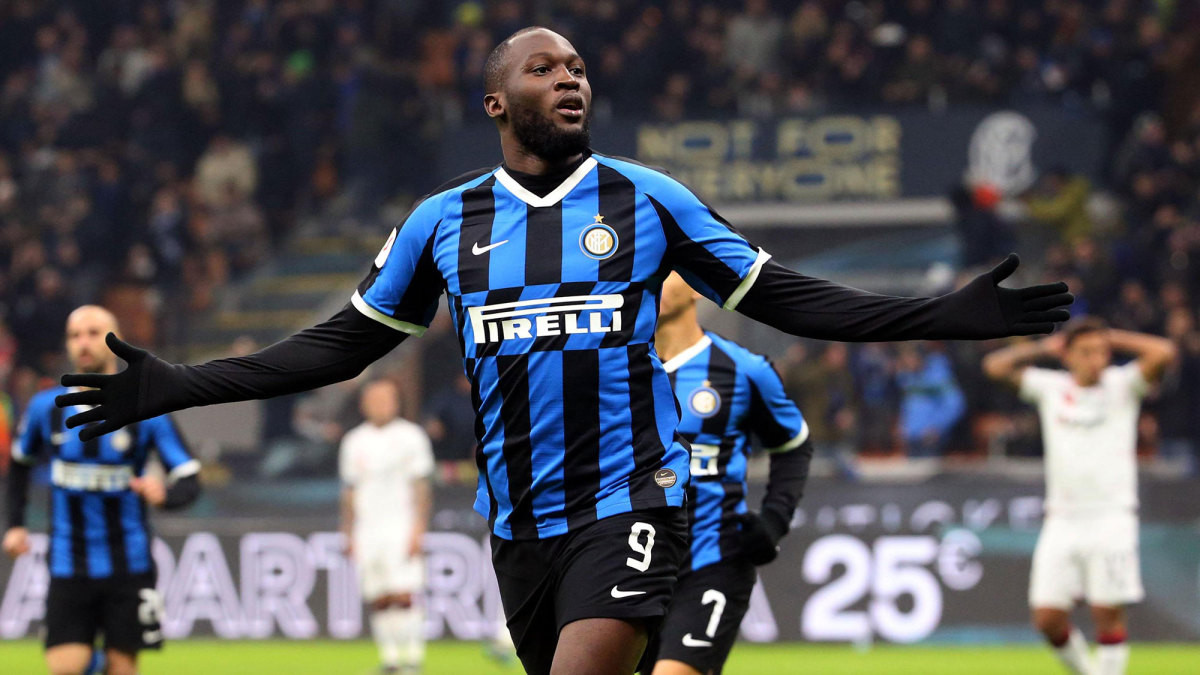 Milan:

Inter Milan coach Simon Enzagi said the departure of star striker Romelu Lukaku was a surprise to him, but insisted the club were ready to defend their Serie A title this season.
Inter launched a new campaign at the Genoa home on Saturday, replacing Antonio Conte at the club in the first season of former Lazio coach Anzagi.
Lukaku was Inter's top scorer last season (24 league goals) as he entered his first squad for the first time in 11 years. There is an official league award for the player.
Such form prompted Chelsea to bring Lukaku back to the Premier League after last week's record fee of .5 97.5 million (13 132.81 million), with new boss Inzaghi preparing to replace Belgium.
"It was an unexpected departure, not planned," Inzaghi told a news conference Friday.
"We tried to persuade him to stay but the boy was very determined. I understand why he appreciates everyone so much. He came to me very intelligently and told me that Chelsea was his dream and that Has been decided.
"We talked to the directors but he had already decided. Now (Eden) Zeko has arrived and another striker will come."
Inter also lost live wire defender Ichraf Hakimi at Paris Saint-Germain, with Danish midfielder Christian Eriksen in Denmark under medical supervision after he suffered a heart attack on the pitch during Euro 2020.
Inzaghi still feels that his side is well prepared. "We will do everything we can to make sure things are going well this season," he added.
"This is a season where there will be difficulties but I am confident. The target is tomorrow's match against Genoa. (Transfer) Something is missing from the market but I am happy with what I have done so far.
"We knew we would have problems. We had to sell Hakimi, we wouldn't have Ericsson, and then there was the unexpected sale of Lukaku.