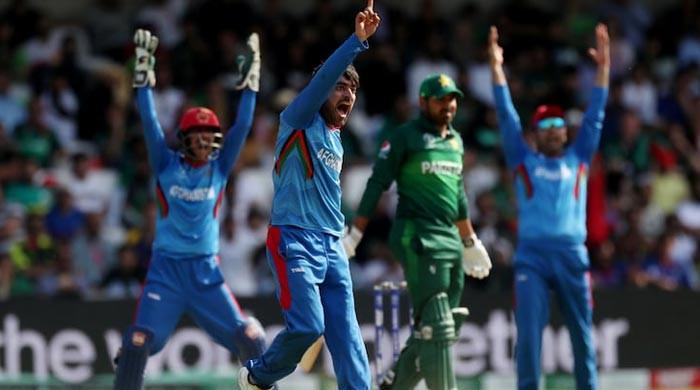 The Pakistan-Afghanistan ODI series – originally scheduled for Sri Lanka – will now be played in Pakistan. ESPN Reported on Monday.
The ODI series between Pakistan and Afghanistan was in jeopardy as Sri Lanka imposed a nationwide lockdown last week and succumbed to intense pressure from medical experts.
President Gotabhaya Raja Pakse, who had resisted lockdown calls for weeks, agreed after a stern warning over a 10-day shutdown that hospitals could no longer cope with the influx of Kovid 19 patients.
Sources at the Afghanistan Cricket Board (ACB) told Geo News that the country's board was unable to host the series in Sri Lanka due to logistical problems.
Meanwhile, the ACB and the Pakistan Cricket Board (PCB) are in touch and will soon announce the dates and schedule of the series, sources told News Outlet.