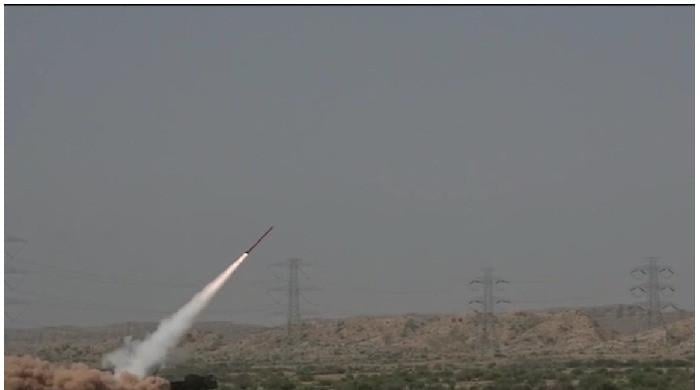 Inter-Services Public Relations (ISPR) announced on Tuesday that Pakistan had successfully tested a 'locally developed Fateh-1' guided multi-launch rocket system.
The Director General of ISPR said in a Twitter post that the rocket system has the potential to provide conventional warheads to the country.
The post read, "The weapons system will enable the Pakistan Army to target deeply accurately in enemy territory."
The test flight of the Shaheen-1A ballistic missile on March 26, 2021 was the last successful test conducted by Pakistan.
According to ISPR, the missile, which has a range of 900 km, was tested to re-examine various design and technical parameters of the weapons system, including an advanced navigation system.