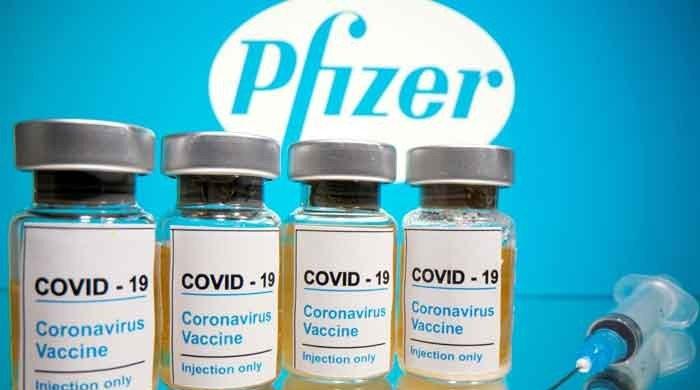 ISLAMABAD: A consignment of 3 million doses of Pfizer vaccine will reach Pakistan from the United States this week.
According to health department sources, the United States is ready to donate 3 million doses of the Pfizer vaccine this week, making Pakistan the largest donor of the vaccine.
A large number of Pakistanis working in the Middle East and Europe cannot return to these countries unless they get vaccinated jobs approved by their respective governments.
Pfizer and modern vaccines are being used in most of these countries while Pakistan is vaccinating mostly Chinese vaccines.
The shipment is part of a مل 10 million dose the United States has allocated to Pakistan to help meet demand for the mRNA vaccine.
Washington shipped 5.5 million doses of the modern vaccine.
100,000 Pfizer doses.
Earlier on July 21, another consignment of the Pfizer Corona virus vaccine had arrived in Islamabad, the National Disaster Management Authority (NDMA) confirmed.
According to the NDMA spokesperson, the consignment has been handed over to the Federal Health Department.
Pakistan received more than 100,000 doses of the Pfizer corona virus vaccine in May through the CoVX facility.