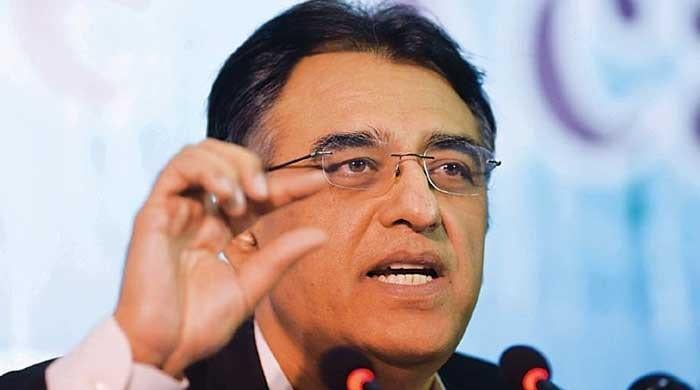 Federal Minister for Planning Asad Omar announced on Tuesday that non-vaccinators would be banned from traveling on public transport from October 15.
Addressing a media briefing, Asad Umar was accompanied by Special Assistant to the Prime Minister for Health Dr Faisal Sultan.
Omar said school teachers and staff would not be allowed to work after October 15 if they were not fully vaccinated.
He added that vaccination is mandatory for air travel after September 30, while those working in the fields of education and transportation must take their food before the due date.
Omar said the government was taking steps to prevent the spread of the virus, for which vaccination was important, adding that a food vaccination was necessary to travel on highways after September 15, and after October 15. No one will be allowed to use it. Motorways without vaccinations
Omar also outlined instructions for other public places:
Shopping malls:
From August 31, non-vaccinated people will not be allowed to enter shopping malls
From September 30, only those who take both jobs will be allowed to enter shopping malls.
Hotels and restaurants:
Only those who have received a dose of the vaccine will be allowed to enter hotels from August 31, while full vaccination will be mandatory for entry from September 30.
Wedding celebrations.
Only those who have received both vaccine jobs will be allowed to go in or out of the wedding ceremony after September 30.