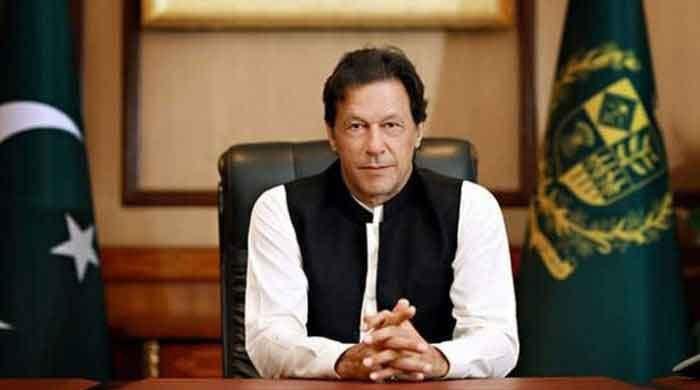 Shahbaz Gul, Special Assistant to the Prime Minister for Political Communications, said on Wednesday that Prime Minister Imran Khan would once again address the people by telephone.
A Twitter post from the PM's aide said the PM would speak to Pakistani citizens live and answer their questions in a live broadcast.
The Prime Minister has been taking regular direct calls from the people in recent months and answering their questions.
This will be the sixth opportunity for Prime Minister Imran Khan to address the people. The last live session by the Prime Minister was held earlier this month on August 1.