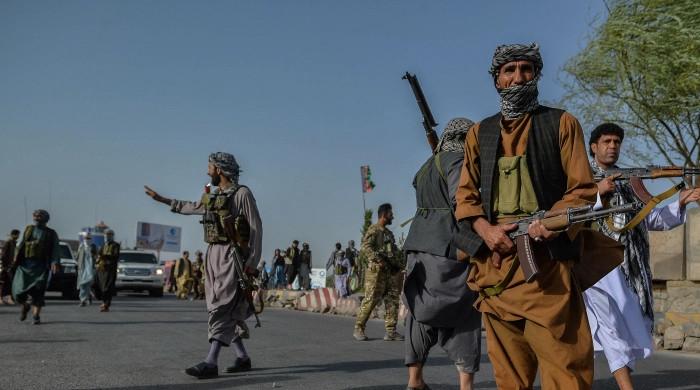 Turkey's Defense Ministry said on Wednesday that it had begun withdrawing troops from Afghanistan and had apparently abandoned its plan to help secure Kabul's strategic airport.
"The Turkish Armed Forces have been returned to their homeland so that the tasks entrusted to them can be successfully completed," the ministry said in a statement.
Turkey has deployed more than 500 non-combat troops in Afghanistan as part of a now abandoned NATO mission in the war-torn country.
It was in talks with both the Taliban and Washington on its role in securing the airport after the US withdrawal, which is due to be completed on Tuesday.
But the Taliban's rapid takeover of the Afghan capital thwarted those plans.
Turkish President Recep Tayyip Erdogan said stability in Afghanistan was essential.
"Turkey will continue to hold close talks with all parties in Afghanistan to this end."